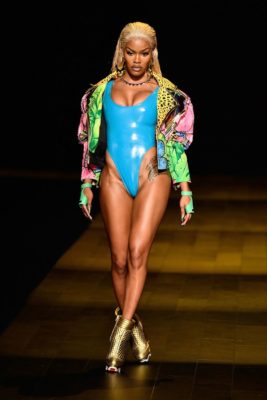 Harper's Bazaar reports that unless you've been living under a rock, you'll know that Harlem's Teyana Taylor has been killing New York Fashion Week.
At Tuesday night's show for The Blonds, she was at it again, this time in the sexy thong blue bodysuit version of hospital gloves.
Harlem's Teyana Taylor's Hottest Instagram PhotosThe Boombox reports that when Kanye West asks for your fashion advice, you must be dope. And that's …Aug 30 2017harlemworldmag.com
Check this look out close up.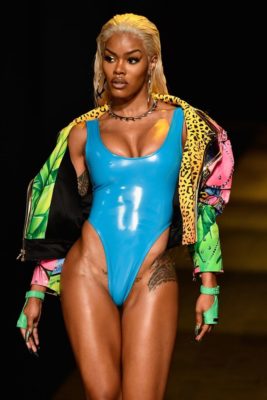 After she made her first lap, she kept circling the room, ending up in the front before the cameras again. She also did many casual squats, again, as one does, during this time.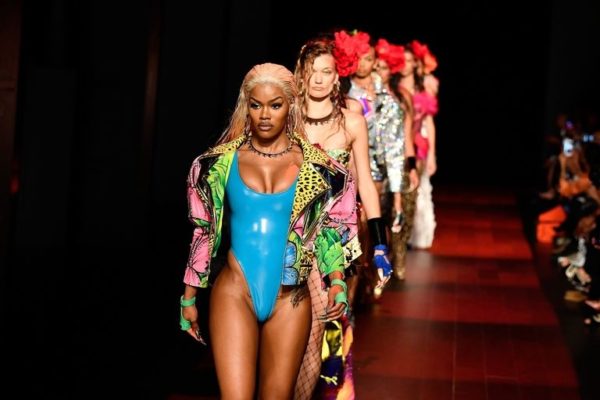 Via Cosmopolitan US by way of Harpers Bazarr
Related articles
Related Articles
---
VIDEO
---
"Dr. Harry Delany is a renowned Harlem born and raised surgeon, the son of the great jurist and civil rights leader, Hubert Delany...." This monthly post is made in partnership with Harlem Cultural Archives.