---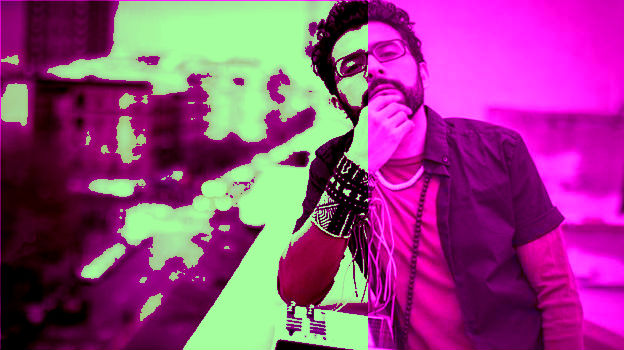 Tarek Yamani—a Lebanese-American pianist who now calls Harlem home—is using music to bring his two cultures, and their distinct sounds, together. In the process, he is helping to introduce jazz lovers to sounds of the Middle East in new and interesting ways.
A self-taught jazz pianist who has shared the stage with Wayne Shorter, Esperanza Spalding and Zakir Hussain, the award-winning musician will bring his Trio and unique "Afro-Tarab" (Tarab is a kind of Arabic music known for creating enchantment), jazz to Aaron Davis Hall on Friday, November 16 for a 7:30 p.m. concert presented by City College Center for the Arts (CCCA).
Here'a sample:
On the menu is an intoxicating mix of re-arranged late 19th century songs from the Arabic repertoire, American jazz standards and Yamani's original compositions based on rhythms from the Levant (an eastern Mediterranean, Middle East).
Get Your Tickets HERE before its too late!
City College Center for the Arts- Aaron Davis Hall, West 135th Street and Convent Avenue (129 Convent Avenue), Harlem, New York, www.citycollegecenterforthearts.org
---