---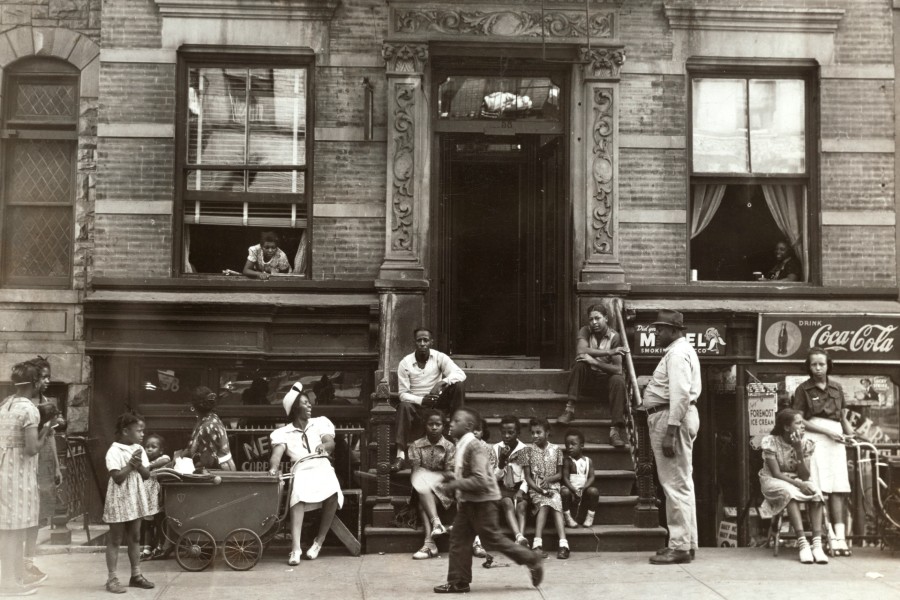 Anyone who steps into the vibrant streets of Harlem cannot help but love the vibe.
And that's not surprising because there's an undeniable energy that permeates this historic neighborhood. Known for its rich cultural legacy, Harlem is not only a hotbed for artistic expression and intellectual discourse but also a haven for spirituality and faith. Rooted in a deep history of African American religious traditions, Harlem's spiritual heritage is a captivating tapestry of lifestyle, gospel music, and unwavering faith. Learn more about this fascinating topic. 
Lifestyle: Tradition and Innovation Blend
Harlem's lifestyle is a fascinating blend of tradition and innovation, creating a unique atmosphere that celebrates the community's spirit. People strolling through the tree-lined streets cannot help but bask at the beautifully adorned churches, which serve as both places of worship and cultural hubs. These churches stand as architectural marvels, testaments to the enduring faith and creativity of the residents.
A Vibrant Community Spirit: Connecting Through Laughter and Conversation
One aspect of the lifestyle that stands out is the vibrant community spirit. Residents forge close-knit relationships that foster a sense of belonging. Neighbors often gather on their stoops, engaging in lively conversations and sharing laughter. People take an interest in each other's lives, making time to catch up and connect with one another.
Students who need someone to write my essay for me cheap can ask one of their neighbors for help. They'll probably even do it for free because residents like helping out. And this strong sense of community extends beyond geographical boundaries. They welcome people from all over. Harlem is known for bringing together individuals from various backgrounds in unity to celebrate their uniqueness and accept their differences.
Gospel Music: The Soulful Soundtrack 
Gospel music is an integral part of Harlem's cultural landscape, serving as the soulful soundtrack of the neighborhood. Born out of the African American religious experience, gospel music combines the following:
Powerful vocals
Soulful melodies
Uplifting lyrics
Dynamic beats
All of these elements coming together create an atmosphere of genuine happiness that is inspiring for anyone who hears them. Fortunately, in Harlem, the sounds of the gospel spilling out of the churches and permeating the streets are common. They infuse the air with a sense of hope and spiritual upliftment.
The Apollo Theater: A Mecca for Gospel Performances
One of the most renowned venues for gospel music in Harlem is the legendary Apollo Theater. Some dub this a mecca for gospel performances. Each Sunday, the theater resonates with the soul-stirring sounds of choirs and gospel singers, drawing audiences who seek solace, celebration, and a connection to their spiritual roots.
And it's not surprising to have this structure at the heart of town since faith is the bedrock upon which Harlem's spiritual heritage is built. It is a faith that has withstood centuries of hardship and oppression, serving as a guiding light for the community.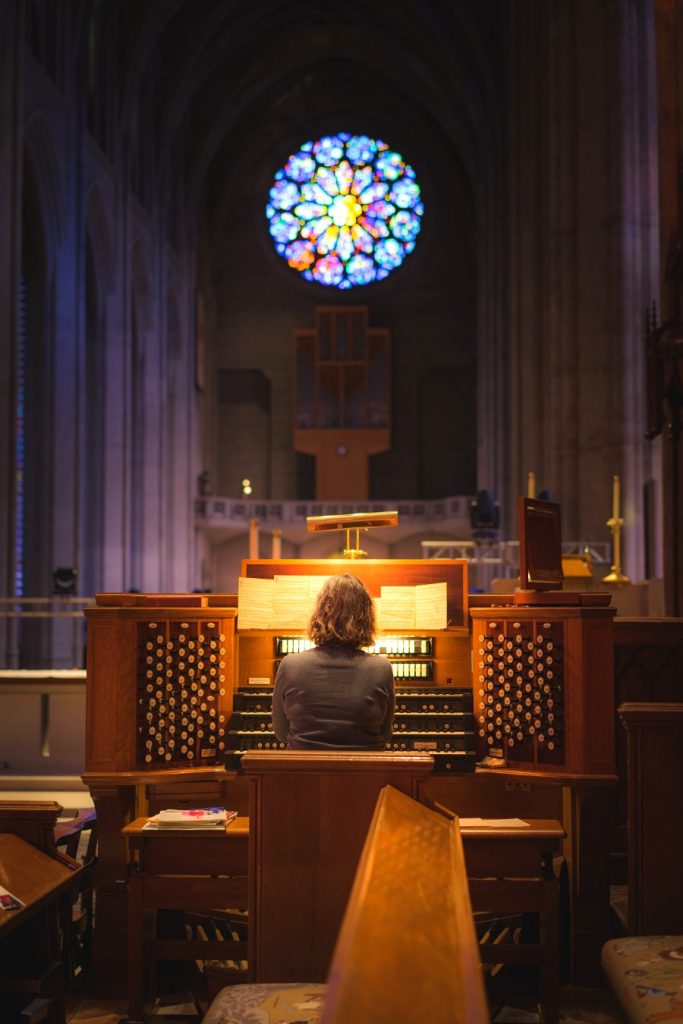 Nurturing Faith: Churches as Centers of Worship and Social Justice
In Harlem, churches are not just places of worship; they are the heart and soul of the community. These sacred spaces nurture faith while serving as platforms for activism and social justice. They have played a crucial role in advocating for civil rights and empowering the community, reflecting a deep-rooted belief in equality and compassion.
The faith community is diverse, embracing various denominations and religious practices. From the iconic Abyssinian Baptist Church to the historic Mother African Methodist Episcopal Zion Church, these institutions have shaped the spiritual landscape of Harlem and continue to inspire generations with their commitment to service and spiritual growth.
Spiritual Heritage: Ideals That Unify
One of the most notable figures in Harlem's spiritual heritage is the Reverend Martin Luther King Jr. His powerful and poignant sermons back then spoke of justice. They resonated deeply with the community and beyond, and they still inspire today. He is honored annually during the Martin Luther King Jr. Day celebrations.
Today, Harlem's spiritual heritage continues to inspire and uplift generations, with its deep history inspiring unity, resilience, and hope. It's a heritage that connects past and present while inspiring hope for the future. Harlem shows that faith and music have the power to heal, uplift, and unite people from all walks of life. So let the sounds of gospel music fill the ears and feel the warmth of a community grounded in faith. Whether a resident or a visitor in Harlem, immersing in the lifestyle, spiritual heritage, and music is an experience that will leave an indelible mark on the soul.
---