---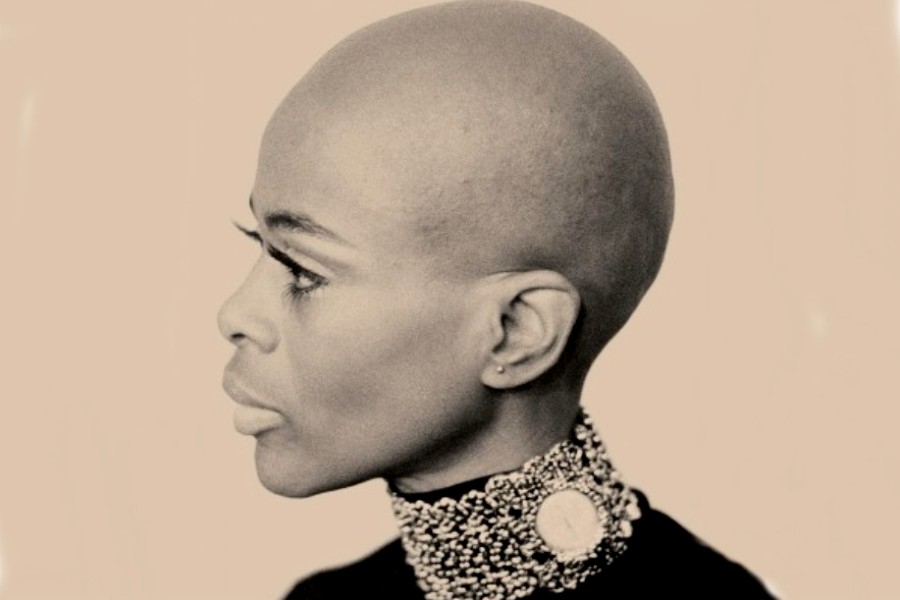 As the sun-drenched streets of Harlem pulsate with the vibrant rhythm of summer, the sweet allure of literary escape beckons.
Amidst the laughter and chatter that floats on the warm breeze, an oasis of words awaits, tucked away in cozy corners and cherished cubby holes at home.
Summer in Harlem is the perfect invitation to embark on a literary journey, where the pages of captivating stories unfold like blooming flowers, stirring hearts and igniting imaginations as the Harlem Book Fair echoes.
From the enchanting tales of neighborhood legends to the echoes of untold narratives, this season invites you to lose yourself in a world where books are not just companions but passports to boundless adventures.
So, let the vibrant spirit of Harlem guide your literary wanderings as we delve into a treasure trove of summer books, embracing the magic that lies between their well-worn covers.
145th Street: Short Stories By Walter Dean Myers (Teachers Pick)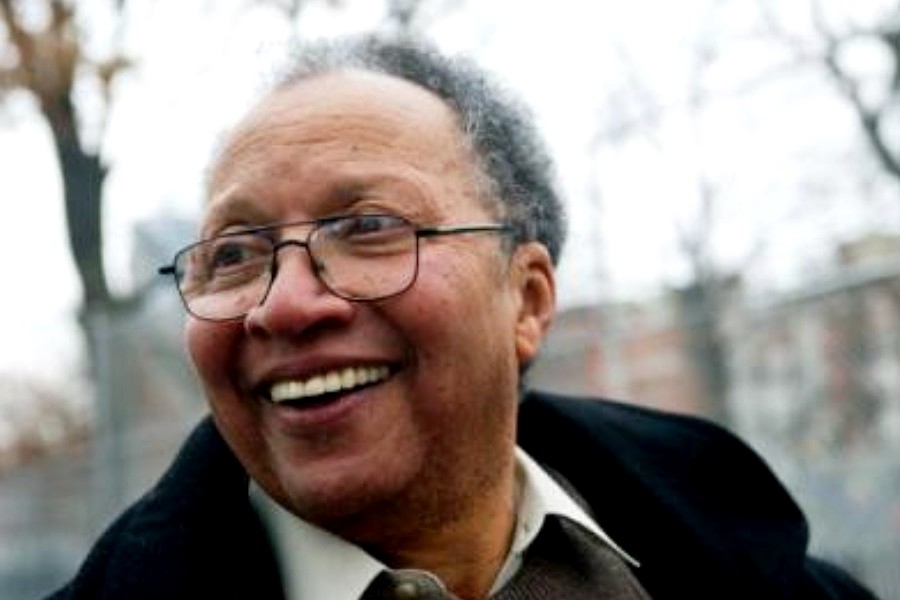 On Harlem's 145th Street, things happen that don't happen anywhere else in the world.
Get to know Big Joe, who's throwing his own funeral while he's here to enjoy it, and everyone's invited. Meet Kitty and Mack, teens with a love story more real than anything they've ever known. Follow Monkeyman, the quietest kid on the block and the last person you'd expect the Tigros gang to target. And don't miss the block party of the year – the whole neighborhood will be there.
From danger and despair to hilarity and joy, literary legend Walter Dean Myers captures every mood and every beat of life in this vibrant Harlem.
Buy Now At "145th Street: Short Stories"
---
Just as I Am: A Memoir by Cicely Tyson (Editors Pick)
"In her long and extraordinary career, Cicely Tyson has not only exceeded as an actor, she has shaped the course of history." (President Barack Obama, 2016 Presidential Medal of Honor ceremony).
Harlem's Cicely Tyson said, her book title, "Just as I Am is my truth. It is me, plain and unvarnished, with the glitter and garland set aside. Here, I am indeed Cicely, the actress who has been blessed to grace the stage and screen for six decades. Yet I am also the church girl who once rarely spoke a word. I am the teenager who sought solace in the verses of the old hymn for which this book is named."
Tyson continued that "I am a daughter and mother, a sister, and a friend. I am an observer of human nature and a dreamer of audacious dreams. I am a woman who has hurt as immeasurably as I have loved, a child of God divinely guided by His hand. And here in my ninth decade, I am a woman who, at long last, has something meaningful to say."
Buy Now at "Just as I Am: A Memoir"
---
Sula By Toni Morrison (Teachers Pick)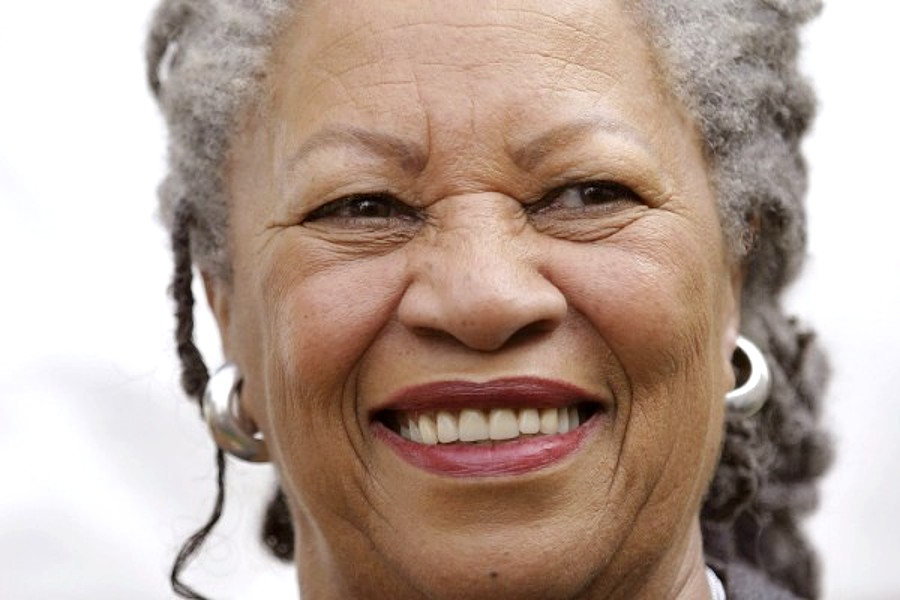 Two girls who grow up to become women…two friends who become something worse than enemies. In this brilliantly imagined novel, Toni Morrison tells the story of Nel Wright and Sula Peace, who meet as children in the small town of Medallion, Ohio. Their devotion is fierce enough to withstand bullies and the burden of a dreadful secret.
It endures even after Nel has grown up to be a pillar of the black community and Sula has become a pariah. But their friendship ends in an unforgivable betrayal ¿ or does it end? Terrifying, comic, ribald and tragic, Sula is a work that overflows with life.
---
The Rise: Black Cooks and the Soul of American Food: A Cookbook by Marcus Samuelsson (Editors Pick)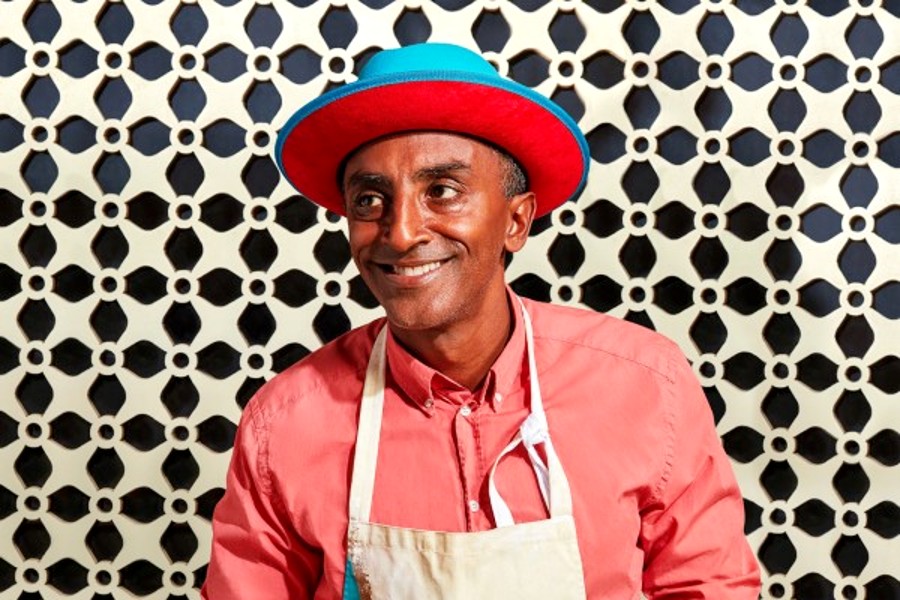 It is long past time to recognize Black excellence in the culinary world the same way it has been celebrated in the worlds of music, sports, literature, film, and the arts. Black cooks and creators have led American culture forward with indelible contributions of artistry and ingenuity from the start, but Black authorship has been consistently erased from the story of American food.

Now, in The Rise, chef, author, television star, and Harlem resident Marcus Samuelsson gathers together an unforgettable feast of food, culture, and history to highlight the diverse deliciousness of Black cooking today. Driven by a desire to fight against bias, reclaim Black culinary traditions, and energize a new generation of cooks, Marcus shares his own journey alongside 150 recipes in honor of dozens of top chefs, writers, and activists—with stories exploring their creativity and influence.
Buy now at "The Rise: Black Cooks and the Soul of American Food: A Cookbook"
---
Tar Beach By Faith Ringgold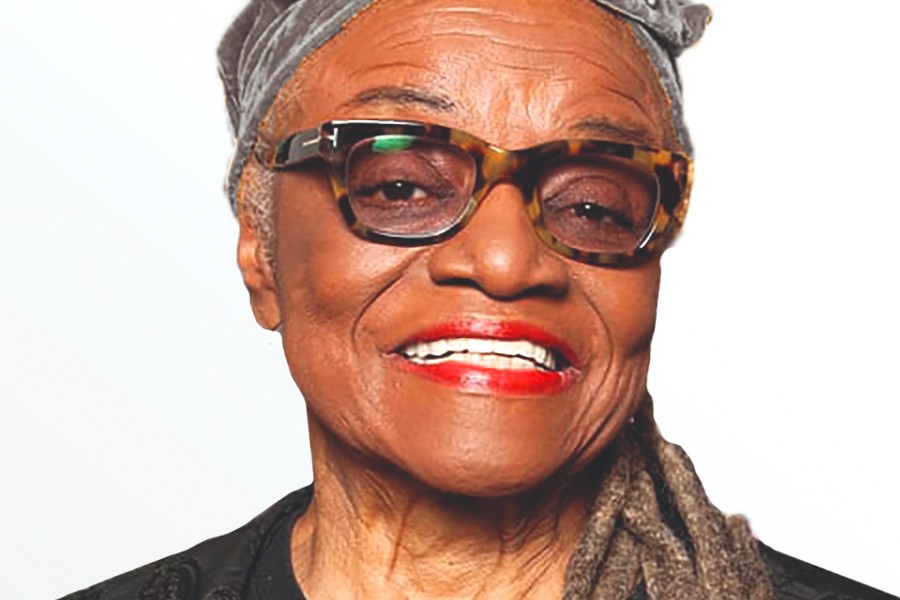 Cassie Louise Lightfoot has a dream: to be free to go wherever she wants for the rest of her life. One night, up on "tar beach," the rooftop of her family's Harlem apartment building, her dreams come true. The stars lift her up, and she flies over the city, claiming the buildings and the city as her own.
As Cassie learns, anyone can fly. "All you need is somewhere to go you can't get to any other way. The next thing you know, you're flying among the stars," writes Faith-Ringgold in her book Tar Beach.
---
Love Changes By Eartha Watts Hicks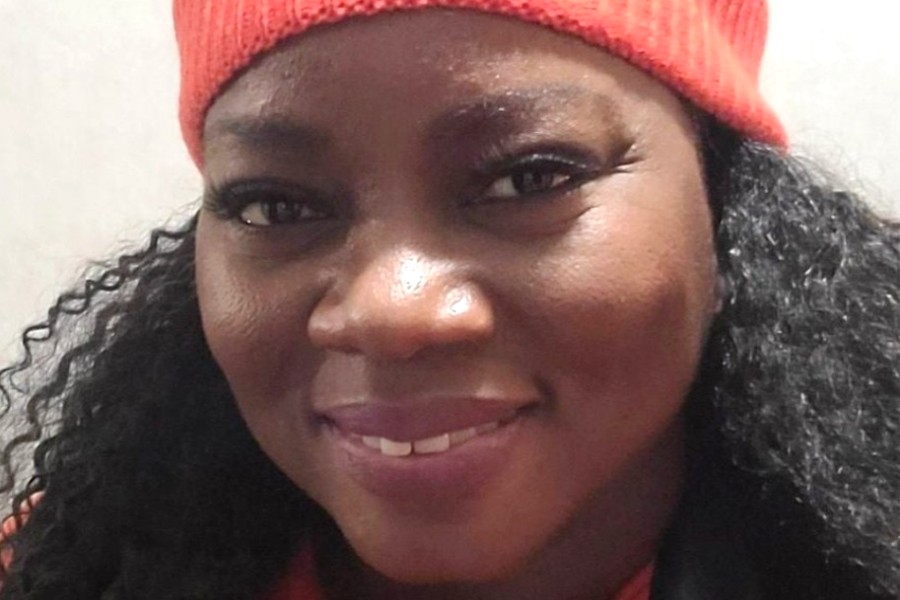 Ten years in the making, the debut novel by Eartha Watts Hicks infuses original poetry, song lyrics from 80's and 90s popular music, and prose in the narrative of Mia Love, a twenty-six-year-old single mother. Mia Love quits college to support her live-in boyfriend, Spider. When she becomes pregnant, her mother, his mother, and Romell, her handsome and flirtatious best friend, all think she has made a bad decision.
Now, Mia cares for both her newborn son and Spider. Tethered to a low-wage job to pay the bills, she's urging him to make a commitment. Spider, himself underemployed, remains resistant. This causes tension between the two, with arguments getting more and more personal. Meanwhile, "good friend" Romell is offering a shoulder (and a lot more) to lean on. What ensues is a love triangle with a unique twist, two men vying for a lady with a baby. This heartwarming story of a young woman's struggle to remain true to herself was edited by Grace F. Edwards.
Love Changes received the 2013 "Literary Game Changers" award in the fiction category from the NYCHA branch of the NAACP and was selected as the Harlem-based The New York Amsterdam News's recommended summer read for 2013. Eartha Watts Hicks was a featured panelist at the 2014 Congressional Black Caucus.
---
Click here to shop more on HWM Store for prints from our archives.
Photo credit: 1-5) Source.
---