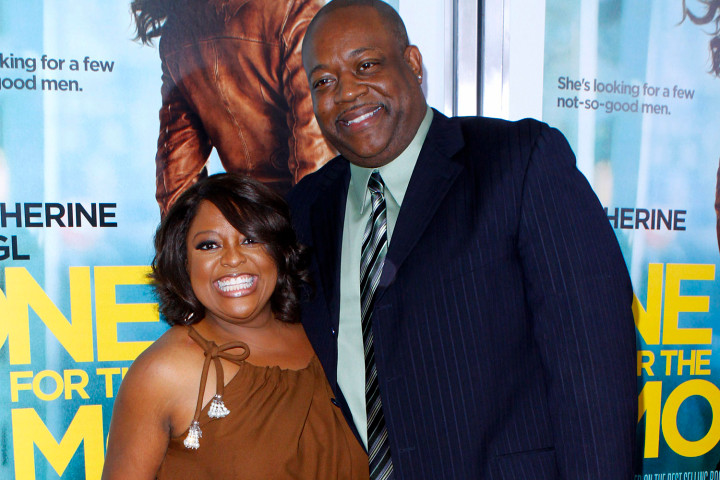 The New York Post's Page Six and the UK's Daily Mail tabloid are reporting that Harlem resident Sherri Shepherd and her husband of three years, Lamar Sally, are going through a separation.
Page Six says the comedian/actress and host of "The View" is "telling friends that her three-year marriage to TV writer Sally is in trouble and they are separating. Reps for Shepherd, as well as her manager Darris Hatch, did not comment last night despite numerous requests from Page Six."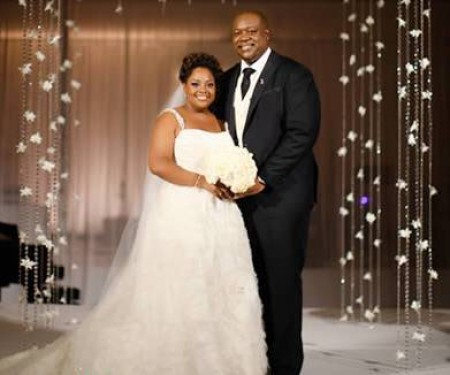 The Daily Mail took things a step further and claimed the source of the breakup could be accusations of infidelity against Sally. A source told MailOnline that after the couple's wedding in 2011, there were reports that he was romantically involved with a woman who was a close friend of the family. According to the tabloid, she was even a part of the couple's wedding party, and Shepherd had no idea they used to be lovers.
Sally is reportedly back in Los Angeles, while Shepherd is in New York for "The View." Neither party has put out a statement regarding the separation reports.
Shepherd and Sally married only year after dating. The couple were said to be trying to have a child together, but due to Shepherd's fertility issues, surrogacy became an option.
She divorced her first husband of eight years, Jeff Tarpley in 2009, after she found out he was having an affair (Source).
Related articles
Related Articles
---