---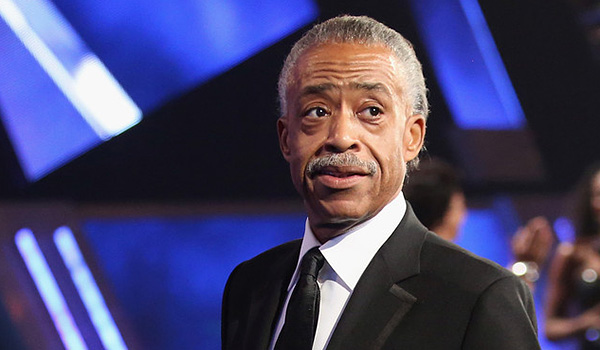 Yahoo Finance reports that Barneys has agreed to pay $525,000 to resolve allegations that minorities were singled out as suspected shoplifters at its flagship store, part of a spate of racial profiling complaints against major retailers last year.
Barneys shoppers and ex-employees complained that detectives followed minority customers around — even after staffers identified them as frequent patrons — and disproportionately investigated their credit-card use, so much so that some salespeople even avoided serving minority shoppers so as to avoid getting calls from store investigators, state Attorney General Eric Schneiderman said in announcing the settlement Monday.
Besides the $525,000 in fines and expenses, Barneys will hire an "anti-profiling consultant" for two years, update its policy and record-keeping on detaining customers suspected of theft, and improve training of security and sales personnel.
"This agreement will correct a number of wrongs, both by fixing past policies and by monitoring the actions of Barneys and its employees to make sure that past mistakes are not repeated," Schneiderman said in a release.
Barneys CEO Mark Lee said in a statement that the company was pleased with the settlement. "Barneys New York has prided itself on providing an unparalleled customer experience to every person that comes into contact with our brand — open and welcoming to one and all," Lee's statement said, adding that the store doesn't tolerate discrimination.
Schneiderman's investigation came after two Barney's shoppers, both of whom are black, said last fall they were detained by police after making expensive purchases at the Madison Avenue luxury emporium.
Civil rights activist the Rev. Al Sharpton met with Lee to discuss the issue, and the furor spurred an online petition asking rapper Jay-Z, who was collaborating with the luxury retailer for a holiday collection, to disassociate from it. He ultimately decided to move forward with the project, which raised money for his charitable foundation, under the condition that he helped lead the store's review of its policies.
…move in the right direction towards fairness and equal respect for all consumers, but we must monitor and continue to be vigilant.
Sharpton said in a statement Monday that Barneys' agreement with the attorney general was a "move in the right direction towards fairness and equal respect for all consumers, but we must monitor and continue to be vigilant."
Meanwhile, minority shoppers — including actor Rob Brown — also made similar complaints last year against other New York stores including Macy's, which had paid a $600,000 fine and promised changes in 2005 after the then-attorney general made similar claims. Macy's and the "Treme" actor reached a settlement in principle last month in his federal civil rights suit over the matter, both sides said, declining to detail the terms.
In December, Barney's, Macy's and several other major retailers agreed to create and publicize a customer bill of rights. Sharpton's National Action Network in Harlem plans to send people into stores to spot-check compliance, he said Monday.
---