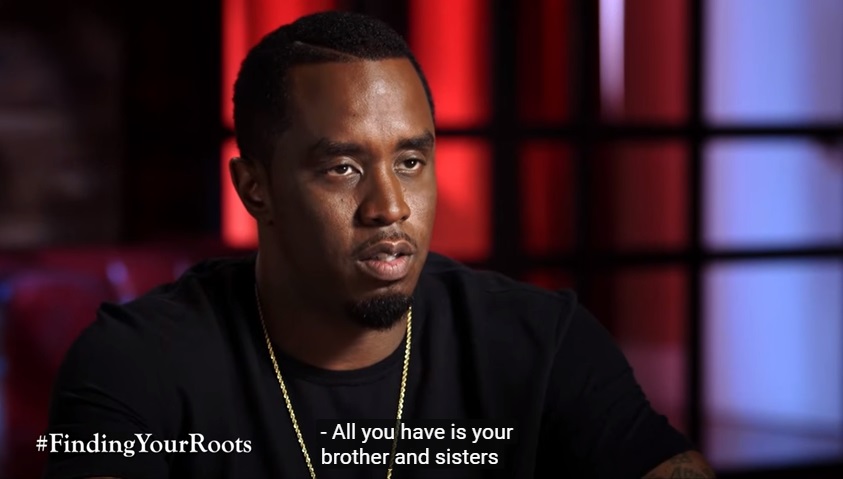 Harlem man, Sean Combs (aka Diddy, Puffy, Puff Daddy, etc.,) discovers the history of his ancestors in Finding Your Roots: Season Three, episode seven, "Family Reunions".
Here's the video:
Watch the full episode at PBS.org/FindingYourRoots and join the conversation with #FindingYourRoots.
What do you think?
Related Articles
---
VIDEO
---
"Dr. Harry Delany is a renowned Harlem born and raised surgeon, the son of the great jurist and civil rights leader, Hubert Delany...." This monthly post is made in partnership with Harlem Cultural Archives.