---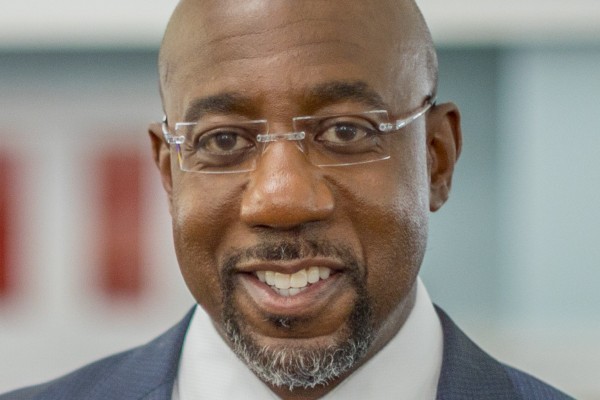 As part of the Library's Black History Month offerings, the Schomburg Center for Research in Black Culture in Harlem presents Georgia on My Mind: Black Politicians in Congress.
Georgia on My Mind: Black Politicians in Congress is a virtual exhibition that highlights the first Black representatives in government.
After the ratification in 1870 of the 15th Amendment, which granted all men the right to vote regardless of race – from 1870 to 1898, 22 Black men were elected to the U.S. Congress, two in the Senate and 20 in the House of Representatives.
These men were instrumental in passing the Civil Rights Act of 1875, which was designed to ensure that all U.S. citizens, regardless of race, could use public accommodations.
Unfortunately, once Reconstruction ended in 1877, much of the progress made by these pioneers was undone and by 1902, there were no Black representatives in the Senate or Congress.
Following Senator-Elect Raphael Warnock's historic win to become Georgia's first Black Senator.
The Schomburg Center's exhibition shares biographical detail of his predecessors alongside digital collections and a recommended reading list of books that cover issues such as Reconstruction, voting rights, civil rights, black politics, and white supremacy.
Photo credit: Raphael Warnock via Wikipedia.
---