---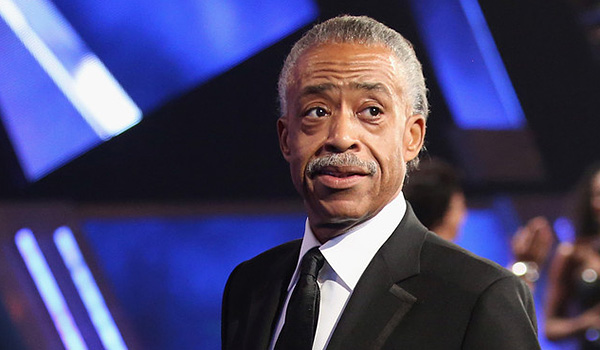 National Action Network (NAN) applauds President Barack Obama's latest series of proposed criminal justice reforms, including an executive order that will require federal employers to delay asking prospective employees about their criminal record until further along in the hiring process.
The President announced the reforms today at a press conference in Newark, NJ.
"Today's announcement shows that President Obama remains as committed as ever to reforming America's deeply flawed criminal justice system and process," said Reverend Al Sharpton, President and founder of NAN in Harlem. "For years, NAN has urged for the adoption of fairer hiring standards that would allow applicants to prove their worth based on their present qualifications rather than their criminal record. The job market is difficult enough without having been convicted of a crime, and disqualification based on criminal records only increases discrimination in this country."
In addition to the proposed executive order, the President also announced further initiatives to help improve the inmate rehabilitation and re-entry process, increase funding for legal aid programs, and lessen legal obstacles for formerly incarcerated men and women attempting to receive public housing.
"These reforms will go a long way towards furthering NAN's mission to bring about real and lasting change to our country's criminal justice system," said Reverend Sharpton. "We will continue to push for legislative changes to help the millions of Americans who pass through our jails and prisons each and every year."
---