---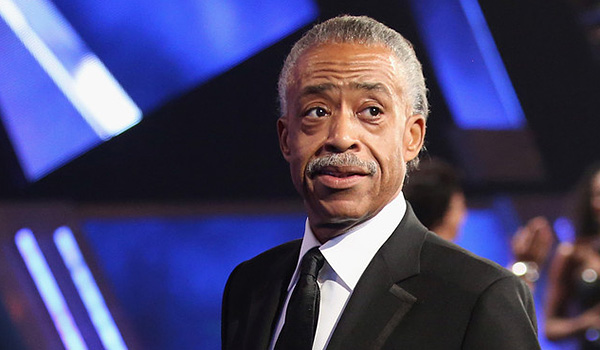 This morning on The Rickey Smiley Morning Show, Eva Marcille explains why she will no longer hold a peach on the popular television show, Real Housewives of Atlanta.
Later in the show, Rev. Al Sharpton spoke about how the family of George Floyd and several others are seeking justice after the deaths of their unarmed loved ones.
Listen to Rev. Sharpton below:
Reverend Al Sharpton spoke to give us the latest on getting justice for George Floyd; Breonna Taylor; the lynchings in Palmdale, California; and more.
---