---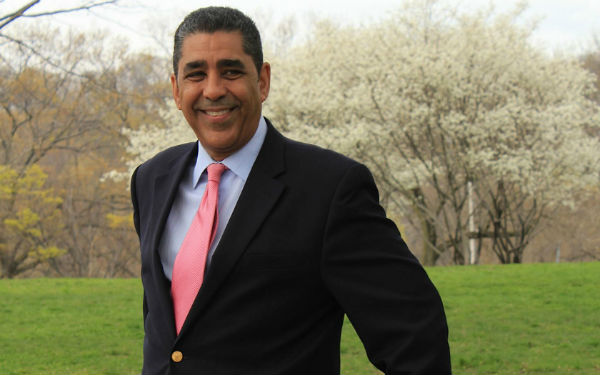 Today, Rep. Adriano Espaillat addressed the need for better policies in response to the growing influx of new driving services, rideshare applications and challenges facing New York City taxi drivers with the current licensing and regulation structure of the New York City Taxi and Limousine Commission (TLC).
"The influx of services like Uber and its competitors has overtaken the industry and market creating economic hardships, unconventional standards, and unrealistic expectations for drivers in New York City," said Rep. Espaillat. "This is not an indictment of innovation as the TLC has long faced difficult challenges in its efforts to incorporate new and open technologies, provide better accessibility, create competitive rate structures, and present transparency and easily available data such as trip records, fares and routes. My recommendations will help establish new rules and regulations that incorporate modern rideshare platforms to equalize the market for all driving competitors and better streamline the process for customers.
"Additionally, as a part of my continued efforts to ensure all taxi and for-hire vehicles are treated equally, I will be sending a letter to the Department of Justice (DOJ) to request an investigation of selective enforcement, entrapment practices, and discrimination within in the TLC.
"It is my hope that the recommendations put forth to dismantle the TLC and replace it with a new agency will create an equitable market for all NYC taxi and for-hire drivers and owners, as well as rideshare services, to ensure transparency, accountability and innovation for drivers and the customers they serve."
Click here to read Rep. Espaillat's testimony before the TLC as prepared for delivery.
---