---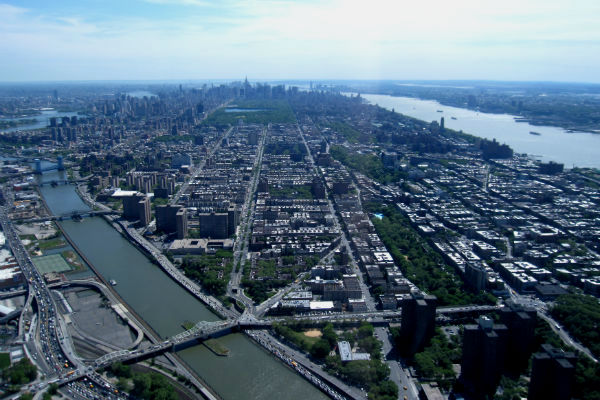 Today, Harlem Rep. Adriano Espaillat joined more than 225 Members of Congress to co-sponsor a resolution to terminate President Trump's unlawful, dangerous emergency declaration that would steal over $190 million of urgently.
The needed funding for the Department of Defense military construction projects in New York and other critical funds necessary for the security of our nation and the well-being of our men and women in uniform and military families.
This privileged resolution would terminate the emergency declaration under the authority provided in the National Emergencies Act (NEA). The House will pass the resolution on Tuesday, after which it will be sent to the Senate and then to the President's desk.
"The President is declaring an emergency over a crisis that does not exist. Border crossings are down to one-fifth of what they were in 2000, and apprehensions are at their lowest level in more than four decades. The President's emergency declaration was a desperate power grab that violates the Constitution and makes America less safe," said Rep. Adriano Espaillat. "The President failed to convince the American people or Congress to pay for his ineffective, wasteful, multi-billion concrete wall, and now he's going outside the bounds of the law to try to make good on his campaign applause line. It is absolutely unacceptable that military families and New York communities should be made to suffer from this unlawful, dangerous action.
"This issue transcends politics, and is about patriotism," continued Rep. Espaillat. "I am proud to join Members of Congress, Democrats and Republicans alike, to uphold the Constitution, and defend our system of checks and balances. New York families deserve leaders in Washington who will respect the Constitution, and fight to defend our national security."
---