---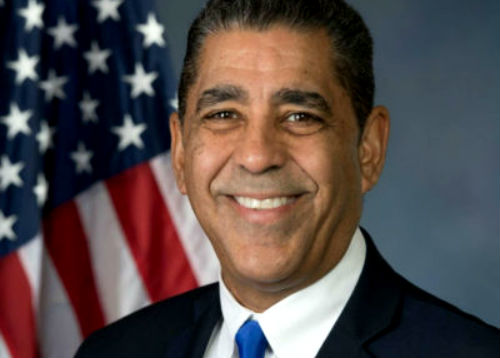 Today, Harlem Rep. Adriano Espaillat (NY-13) released the following statement in response to President Trump's tweet, this morning, threatening to end USAID support for Honduras.
"President Trump is the epitome of 'man's inhumanity to man' as he threatens, yet again, another policy that would devastate individuals fleeing poverty and violence in Honduras, their home country, in search of a better life here in the United States," said Rep. Adriano Espaillat.
"First, the President separated children from their families, in some cases only months old, orphaned, and now this. The Trump Administration has continuously put forth policies aimed against immigrant communities and against vulnerable women, men, and children seeking asylum in the United States. Our nation is the land of hope, freedom, and opportunity.
"I vow to continue to fight the hate-based rhetoric and anti-immigrant policies from this administration and will champion our efforts to protect the rights of people seeking protection from persecution and asylum here in the United States," he concluded.
To find out more about Rep. Espaillat, visit online at https://espaillat.house.gov/.
---