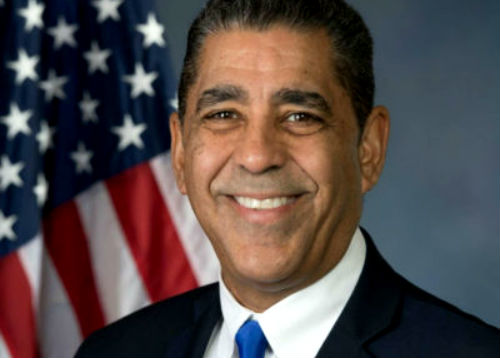 Today, Harlem Congressman Adriano Espaillat released the following statement following reports of a chemical weapons attack in Douma, Syria over this past weekend.
"This weekend's chemical attack in Douma, which included the horrific killing of women and children, was an attack on humanity, and a blatant violation of international law," said Rep. Espaillat, who serves as a member of the House Foreign Affairs Committee. "The Trump Administration's policy in Syria has failed, and we must step up pressure from the U.S. to end the violence in Syria, including measures in Congress to sign the Caesar Syria Civilian Protection Act into law. We need to help bring the humanitarian crisis we are witnessing in Syria to an end. As a global leader, the U.S. needs to move forward with fully informed international policies, including a commitment to humanitarian assistance, a well-thought out diplomatic strategy, and increased pressure on the Assad regime to cease these attacks."
To find out more about Rep. Espaillat, visit online at https://espaillat.house.gov/.
Related Articles
---
VIDEO
---