---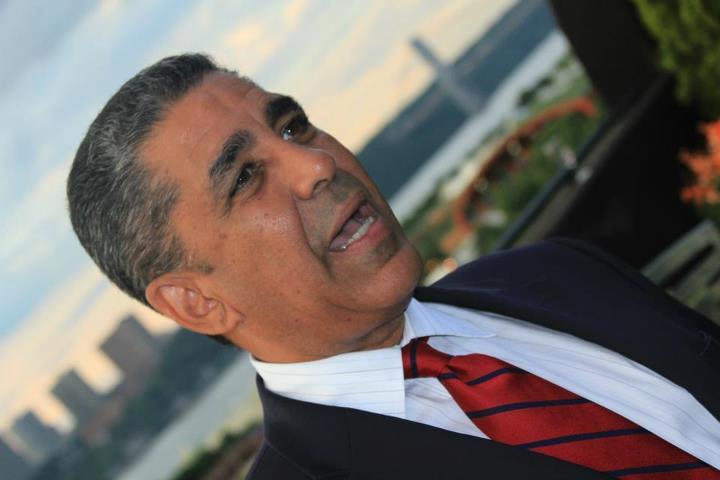 Today, Representative Adriano Espaillat released the following statement to mark the anniversary of Brown v. Board of Education.
"On this day in 1954, the Supreme Court ruled that separate meant unequal, ruling against segregation for the first time since reconstruction. After the Supreme Court's ruling in Brown v. Board of Education, Justice Thurgood Marshall, head of the NAACP's Legal Defense and Educational Fund at the time warned that 'the fight has just begun.' To this day, the fight continues to ensure that each and every student, regardless of race, color, ethnicity, sexual orientation or socioeconomic background has access to equal and equitable educational opportunities," said Rep. Adriano Espaillat (NY-13), member of the House Committee of Education and the Workforce.
"Considering the Trump Administration's apparent lack of concern for civil rights, our efforts to protect civil rights and ensure opportunity and fairness for all individuals, especially our students, are more critical than ever," he concluded.
In 2014, the Office of Civil Rights (OCR), took action to clarify that all students have equal access to education resources. This requirement falls under Title VI of the Civil Rights Act. The guidance documents outline how OCR investigates resource disparities and what schools must do to meet their obligations to all students. Now, four years after the release of guidance and 64 years after Brown v. Board of Education, we must continue to ensure students have equitable access to educational resources.
To find out more about Rep. Espaillat, visit online at https://espaillat.house.gov/
---