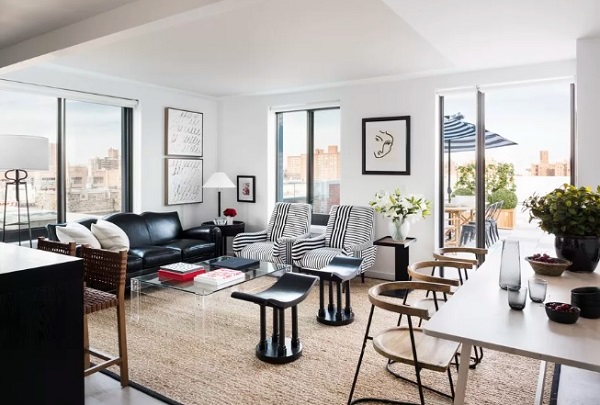 Curbed reports that the condo building that will replace Harlem's historic Renaissance Ballroom and Casino is now less than a month from launching sales.Despite efforts by local residents to preserve the structure, developer BRP Companies demolished it in 2015, saying at the time that the existing structure was unsalvageable.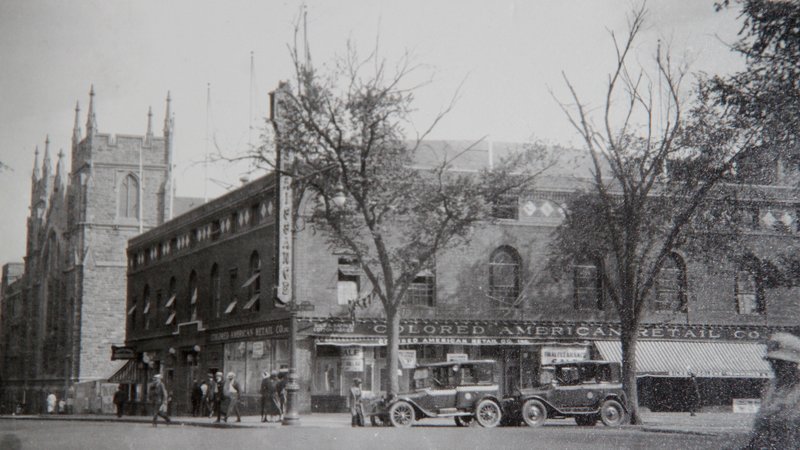 Its replacement is an eight-story building with 134 condos, and has been dubbed The Rennie—after the former ballroom at the site, and for a Harlem basketball team, The Rens, that played at the theater building between 1923 and 1949, according to The Real Deal.
Apartments at The Rennie come in studios through three-bedroom variants though a majority of them are one and two-bedroom homes. Though pricing has yet to be unveiled, a spokesperson for the developer told Curbed that the average cost of an apartment here will be $780,000. Of the total units, 20 percent have been set aside for affordable housing, and those condos will ask between $300,000 and $350,000.
Related Articles