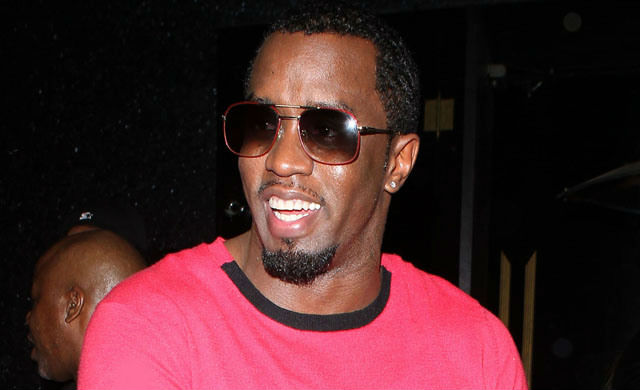 It's been a second since Puff Daddy has released a solo album. The music mogul has been busy over the last few years with his many business ventures, including Ciroc Vodka and his television network Revolt TV.
Still, he's making time once again to rap, with his upcoming album titled MMM. Diddy, who is back to performing under the name Puff Daddy, announced via his Instagram page that his new album would drop on June 29, 2015.
MMM, which stands for Making Money Mitch, will be executive produced by Bad Boy recording artist French Montana. A trailer for the first single "Big Homie" has already been released online. It features Rick Ross, French Montana, Meek Mill and others.
To date, Diddy has previously released five albums as an artist, though he has served as an executive producer for many others, including the Notorious B.I.G. His last album, Last Train To Paris, was released back in 2010 as a member of the group Diddy Dirty Money (source).
Related Articles
---