---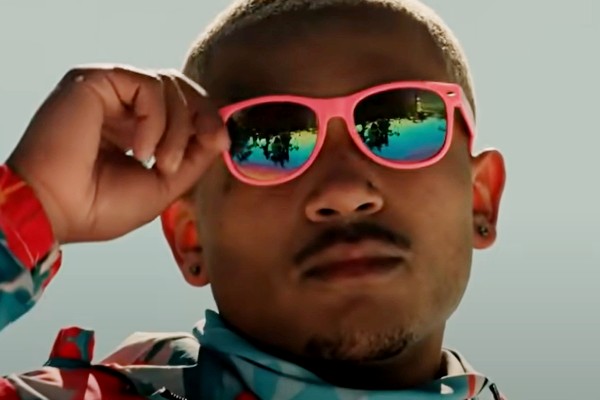 B-side-tv reports that with so much new music coming out every week, it can be hard to know what to listen to first.
Every week, they highlight some of our favorite tracks to kick off the weekend.
The best way to keep up with their selections is by following their 'New Music On-Repeat' playlist on Spotify.
This week's picks include tracks from Lucy Dacus, Cautious Clay, Baby Queen, Porsh Bet$ and more!
One of B-side-tv picks is Harlem native Porsh Bet$ just released this new alt-pop/R&B track "Peanut Butter", a whimsical appreciation of Bet$' 'it girl'.
Check out the Porsh Bet$ – "Peanut Butter" video below:
Though simple, the melody is still immersive, with a carefree attitude and undeniable swagger.
This is only the fourth track of his career, but we're excited to hear more great tracks from him in the future.
Follow Porsh Bet$: Instagram: https://www.instagram.com/porshbets​
Twitter: https://twitter.com/porshbets
---