---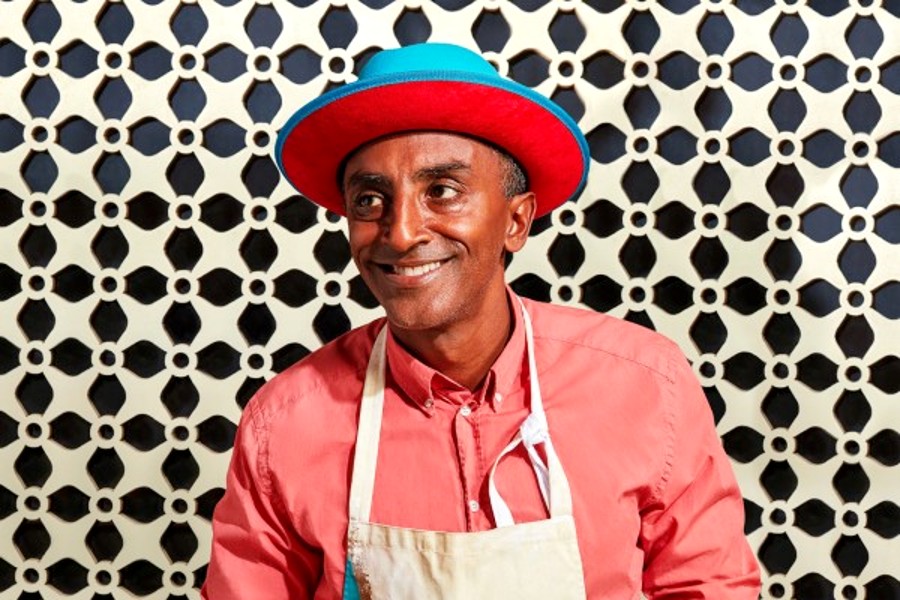 Join Black Entrepreneurs NYC (BE NYC) for an inspiring fireside chat featuring celebrity chef and entrepreneur Marcus Samuelsson, and Jay Norris, CEO of Guesst.
In this illuminating conversation as the event celebrates Black Business Month, they will delve into their unique journeys as Black entrepreneurs and others, and discuss their inspiring stories and experiences.
Together, they will also share insights about their collaborative endeavor, the Guesst Open Doors Initiative, designed to empower minority entrepreneurs by providing them with valuable retail opportunities.
Don't miss out on this enlightening dialogue that promises to be both educational and motivational.
RSVP now to secure your spot!
Featuring:
Moderated by:
Kenneth Ebie, Executive Director and Chief Development Officer of BE NYC
The event takes place on Wednesday, August 30th, 2023 Time: 3:00 PM – 4:00 PM Location: NYC Economic Development Corporation Address: One Liberty Plaza, 13th Floor, New York, NY 10006
Learn more about Black Entrepreneurs NYC (BE NYC), a pioneering model for promoting equity of opportunity in Black entrepreneurship. Discover our initiatives, including the comprehensive "Shop Black NYC" business directory at www.nyc.gov/ShopBlack. Reach out to us at benyc@sbs.nyc.gov for more information!
---