---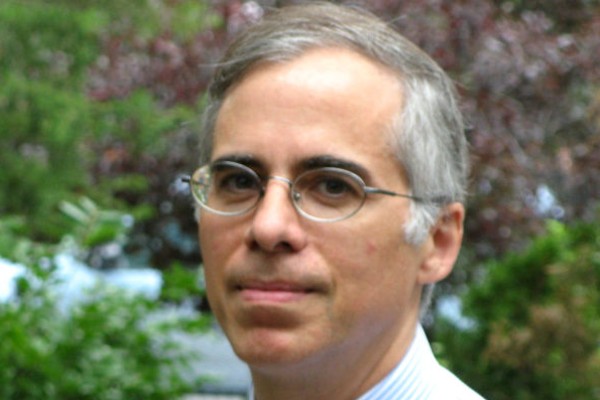 In case you missed it, Courtney Hall, a managing director at Hillcrest Venture Partners, former San Diego Chargers player and captain of the team that played in Super Bowl XXIX, and David Nocenti.
Nocenti is Executive Director of Union Settlement in East Harlem, recently penned an op-ed for USA Today:
"As we near 500,000 COVID deaths, don't turn Super Bowl Sunday into Superspreader Sunday."
The piece calls for the NFL, every team, the NFLPA, broadcasting networks, and corporate sponsors, and advertisers to launch an immediate public campaign asking everyone to watch the game from home.
Below is a compilation of relevant excerpts and the full op-ed can be found here.
As we near 500,000 COVID deaths, don't turn Super Bowl Sunday into Superspreader Sunday.
---
Here's the letter:
USA Today By Courtney Hall and David Nocenti, January 29, 2021
"Now that the Tampa Bay Buccaneers and Kansas City Chiefs have completed their stirring victories in the NFC and AFC championship games, the next step is clear: We must do everything we can to keep the Super Bowl LV from becoming the ultimate "superspreader" event.
"In particular, the NFL, NFL Players Association and all of the game's corporate sponsors and advertisers should launch an immediate public campaign to persuade individuals not to host or attend Super Bowl parties, and instead to watch the game at home with their immediate families.
"If tradition holds, at least 100 million people in the United States (more than 150 million worldwide) will gather, many in large groups, to watch the game that day.
"One alternative would be to postpone the Super Bowl, as was done with the Olympics, but we do not know when the game could be safely held, and it would be difficult for the players to try to stay in shape and continue practicing for an undetermined amount of time.
"Another option is to let the teams play but do not televise the game live, and instead show it later on "taped delay." Very few people will gather with friends to listen to the game on radio, or to watch it broadcast after the outcome is known. And that is the point — the NFL gets to crown its champion, but without spawning millions of mini-superspreader events.
"But let's be realistic. Money talks, and there is no way the NFL is going to give up billions of dollars in Super Bowl advertising revenue. Nor will the advertisers want to give up the viewership for their long-planned new Super Bowl commercials.
"That leaves a final viable option — a massive effort to persuade sports fans worldwide to watch the Super Bowl only with individuals who are already in their COVID "pods." That obligation falls squarely on the NFL, every team, the NFL Players Association, broadcasting networks and the scores of corporate sponsors and advertisers. Starting immediately and continuing up until kickoff, they should work in concert to broadcast public service announcements with the stars of the league and other influencers asking everyone to watch the game from home.
"If Colin Kaepernick can risk his playing career by taking a knee to protest racial injustice, then certainly those who profit from the Super Bowl can do everything in their power to save countless lives worldwide."
Privileged / Confidential Information may be contained in this message. If you are not the addressee indicated in this message (or responsible for delivery of the message to such person), you may not copy or deliver this message to anyone. In such case, you should destroy this message and kindly notify the sender by reply email. Please advise immediately if you or your employer does not consent to email for messages of this kind. Opinions, conclusions and other information in this message that do not relate to the official business of Finsbury LLC shall be understood as neither given nor endorsed by it.
---