---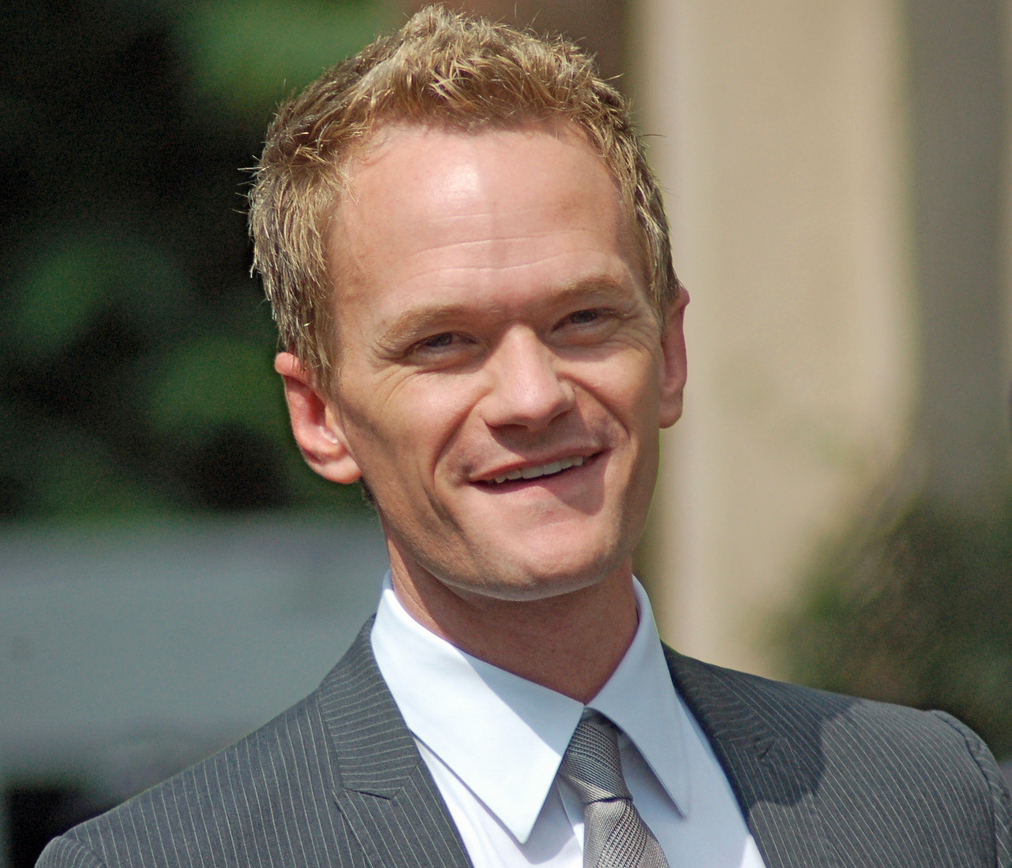 Harlem's Neil Patrick Harris will host this year's Global Citizen Festival, taking place at the Great Lawn of New York's Central Park on September 24th, 2016.
Coldplay's Chris Martin, who signed on for a 15-year stint as curator for the fest, as well as Patrick Harris, Chelsea Handler, Hugh Jackman & Deborra-lee, Seth Meyers and Salma Hayak are among the event's other hosts. Usher, Kendrick Lamar, Rihanna, Metallica, Selena Gomez, Major Lazer, Pearl Jam's Eddie Vedder, Ellie Goulding and Yusuf/Cat Stevens are also scheduled to make "special guest performances" during the fifth annual Global Citizen Fest, which will simulcast live on MSNBC and YouTube.
The free event aims to "harness actions from millions of Global Citizens around the world to hold world leaders accountable to the progress made toward achieving the Global Goals set out by the United Nations last year," the festival said in a statement.
Like previous years, admission to the mega concert can be earned by joining the social action platform at the fest's site. The festival has initiated an education campaign that allows fans to earn festival entry by "completing actions to help promote and ensure that equitable and quality education is available to all, particularly refugee children and access for girls & women," organizers said in a statement.
A limited number of VIP tickets will also go on sale at Ticketmaster on Thursday, July 28th. The event will be livestreamed on Global Citizen's YouTube page.
"Since 2012, more than six million actions from Global Citizens have led world leaders to enact policy changes and commit significant resources to issues of girls and women's equality, education, health, water and sanitation, environment, finance and innovation, and food and hunger," the fest said in a statement.
"While much of the world's great cities are becoming no-go areas and ruins besieged by fear and divisive conflicts, it's great to see a global counter-movement for peace through rebalancing of wealth beyond politics and towards human equality," Stevens said in a statement.
"I couldn't be more honored to participate in the Global Citizen Festival as it continues to help solve important issues around the world," Gomez added. "I am particularly proud to be involved this year as the focus is on education. As an artist with many young fans, I believe everyone has the right to an education."
Via source
No related posts found...
---