---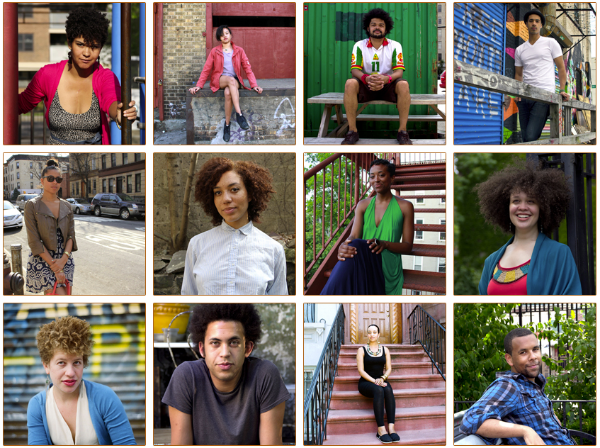 Harlem's National Black Programming Consortium (NBPC) has been awarded a $750,000 grant by the John D. and Catherine T. MacArthur Foundation in support of its work to bring Black creatives and their ideas to the forefront.
Harlem's NBPC's 360 Incubator And Fund New Selects For Competition The nation's only nonprofit dedicated solely to media content about the Black experience has select…Sep 9 2016harlemworldmag.com
The multiyear award to NBPC is part of a total $5.7 million in grants being given to seven organizations by the MacArthur Foundation in support of professional nonfiction media makers from diverse backgrounds.
The grant will assist NBPC with its 360 Incubator + Fund program, which trains storytellers and awards funding for series for broadcast and the web as well as transmedia projects.It will also help NBPC launch a new initiative called WOKE!
NBPC Producers Look For The Right Pitch With 'American Idol' Type Contest The second annual National Black Programming Consortium (NBPC) Pitch Black Forum will be held on Th…Oct 19 2016harlemworldmag.com
Broadening Access to Black Public Media to help to bring the stories of media makers working in emerging media including digital and mobile media, VR (virtual reality) and gaming to the American public.
The grant will assist NBPC in presenting the Black Media Summit, which will bring creatives together with Black though leaders on issues surrounding social justice, immigration and education to get strategic around the stories that are created, the mediums used and how they are distributed.
Nikki Beharie Hosts Harlem-Based NBPC Produced 'AfroPoP' (Video)The ninth season of the award-winning documentary series AfroPoP: The Ultimate Cultural Exchange pre…Jan 9 2017harlemworldmag.com
For more information on the organizations and projects recently awarded grants from the MacArthur Foundation, please visit www.macfound.org
Related Articles
---