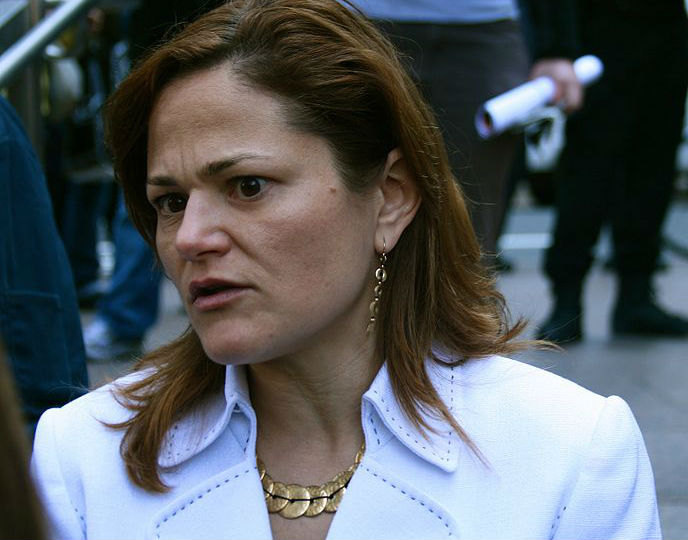 Just in our Harlem World Magazine e-mail box, a message from East Harlem City Council and Speaker Melissa Mark-Viverito offering face-time with constituents:
Good afternoon!

This week, I will launch a new way to stay connected with my constituents. It's called Follow Me Fridays… and I'm not talking about Twitter.

On at least one Friday each month, I will visit a business, community center, outdoor location or other destination in the district and invite all of my constituents to join me.

Follow Me Fridays will be a great way of highlighting our diverse and vibrant district while giving an opportunity for local residents to get one-on-one time with me. I got the idea from Chicago Alderman Joe Moore (who also inspired our local Participatory Budgeting process).

This Friday, May 23rd, we will be visiting The Mix Pop Up Coffee Shop at 127 Lincoln Ave (between Bruckner Blvd and E 134th St) in Mott Haven. Please stop by anytime from 4:00 pm to 6:00 pm to say hello and grab a great cup of coffee.

I look forward to seeing you there! And please stay tuned for upcoming Follow Me Fridays in the coming weeks.

Gracias,
MMV
Let us know if you attend any of the events, even better send us photos and captions from the event at harlemworldinfo@yahoo.com.
Related Articles
---