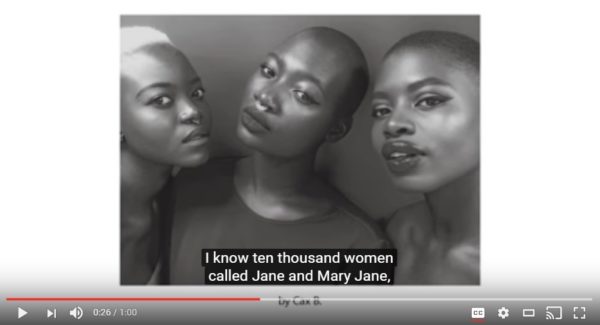 The late Harlemite and U.S. Poet Laureate Dr. Maya Angelou recites her poem "The Human Family" in Apple's latest "Shot on iPhone" ad, that first aired during the Rio Olympics Opening Ceremony.
The poem contemplates the various differences and complexities of individuals: "I've seen the wonders of the world, not yet one common man. I know ten thousand women called Jane and Mary Jane, but I've not seen any two who really were the same," Ms. Angelou's reads, but ultimately comes to the conclusion that "We are more alike, my friends, than we are unalike."
With each line, the ad presents an array of pictures and videos from iPhone users from around the world, in the same simple framework as previous ads, such as Apple's Mother's Day spot.
Here's the video:
The Human Family #ShotoniPhone .
Related Articles