---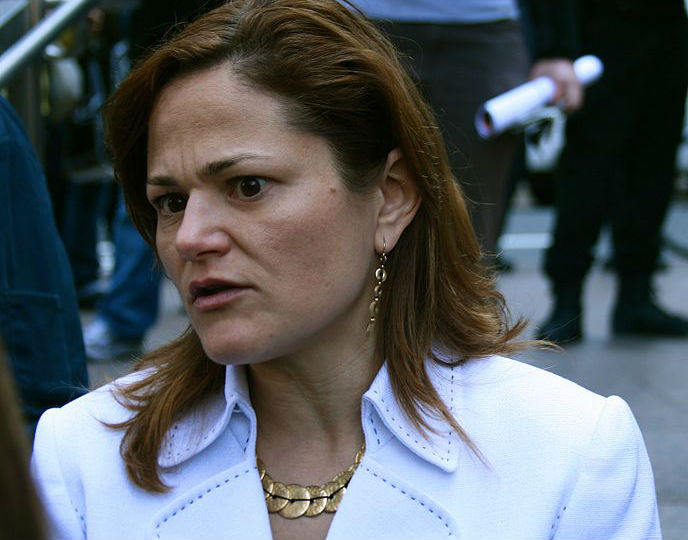 Looking to crack down on the synthetic marijuana rage, Council Speaker Melissa Mark-Viverito detailed a new bill Saturday that would make peddling the drug a crime.
The bill, expected to draw wide support, would also prevent makers of the faux weed — also known as K2 — from changing the chemical make-up of the drug, sidestepping regulations.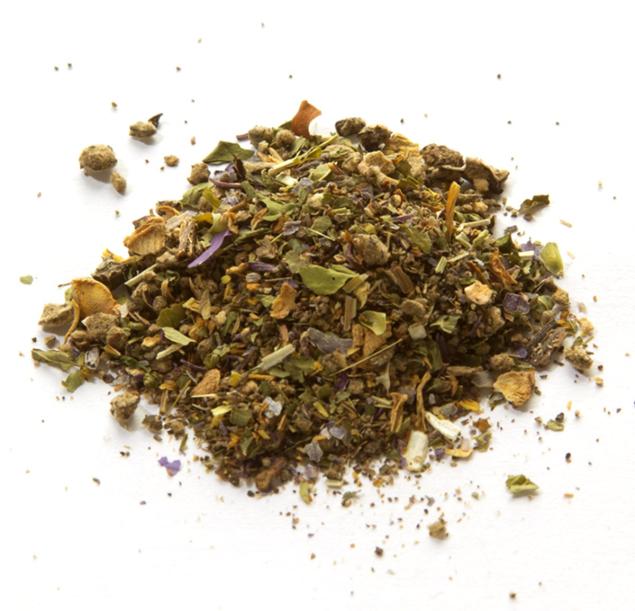 Sellers could be sentenced to as much as a year in jail and face a $5,000 fine, as well as civil penalties up to $25,000, said Mark-Viverito at Rev. Al Sharpton's weekly rally on the National Action Network.
Stores selling K2 can also be shut down or have their licenses to sell tobacco revoked. Mark-Viverito said authorities seized 8,000 bags of the synthetic reefer at just a single bodega.
Read the entire story here
Related Articles
---