---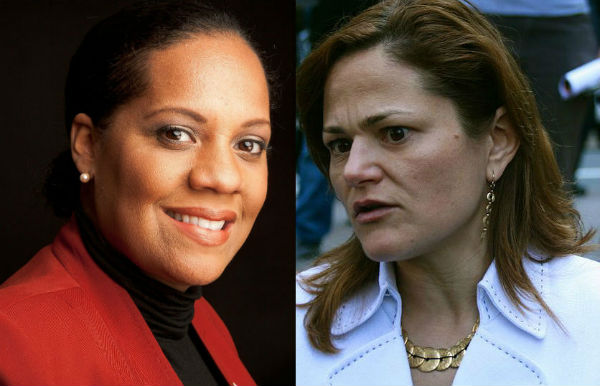 "The FY 2017 Executive Budget incorporates many of the recommendations and priorities outlined by the Council in our Preliminary Budget Response, including greatly building New York City's reserves and increasing the City's capital investments, which will help safeguard our City's continued financial security.

However, while we commend Mayor de Blasio for investing in Beacon Centers, strengthening support for homeless families and better ensuring that incarcerated New Yorker's are treated with dignity, the Council remains concerned that the Administration's proposed plan to close the Health and Hospitals operating gap is contingent on substantial State and Federal cooperation which has not yet been assured. Additionally, we are dissatisfied with the FY 2017 Executive Budget's support for New York City's vulnerable youth and immigrant populations.
Related: Click here for more articles regarding Harlem City Council Speaker Melissa Mark-Viverito
New York is a City of opportunity, and we must make sure all New Yorker's, including immigrants and children, have access to quality programming that will help  secure bright futures for our City's next generation . As the Council begins our Executive Budget hearings  on May 6th, we will continue to strongly push for critical investments that will greatly expand employment opportunities for our young people by increasing the number of year round and summer youth jobs,  advocating for vital legal services and workforce development skills to support our growing immigrant population and fighting to combat food insecurity in our City.
We look forward to working with Mayor de Blasio in the coming months to negotiate a budget that is balanced, fair and uplifts New Yorkers across the City."
---