---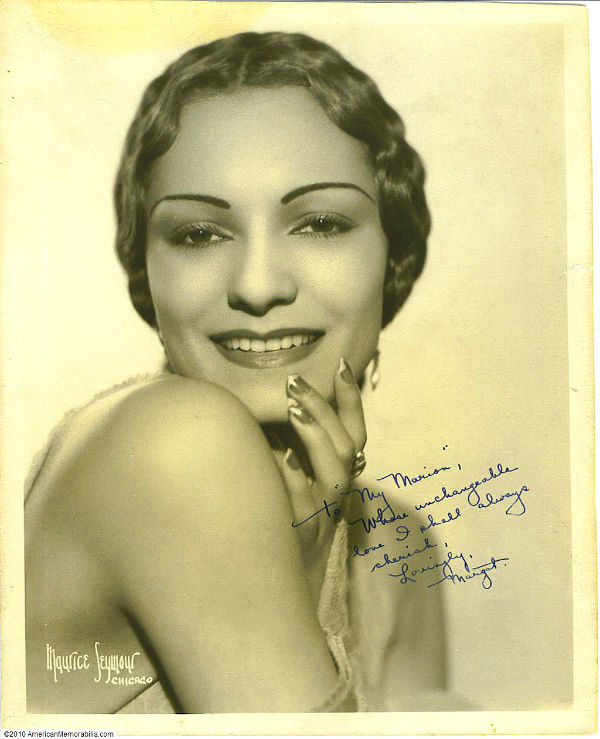 Another fantastic vintage shot of Cotton Club dancer Margot Webb. Born Marjorie Smith in Harlem in 1910, she dropped out of Hunter College and began her career as an international dancer during the swing era of the Harlem Renaissance.
Related: Get more Harlem history here.
She was a headline dancer in the Cotton Club 1933-1939, with her cousin Madeline "Sahji" Jackson. She danced Waltz, Tango, Bolero with her partner Harold Norton in the dance team of "Norton & Margot." They performed in London, Paris and Germany before WW II. Norton and Webb were King and Queen of the swing era of the 1930s and the 1940s. However, due to the nature of their performance style and the racial tenor of their times, they were either too early or too late for success. It is in this sense that they existed between two eras.
Later in life, she became a physical education teacher in Miami around 2000.
Another great photograph of Margot with her dancing partner Harold Norton HERE
Related Articles
---