---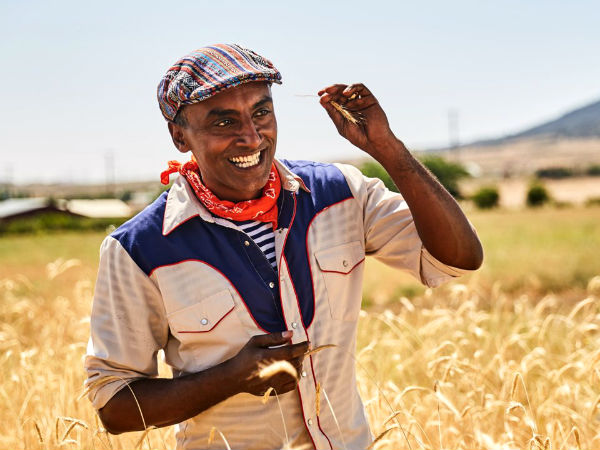 As sales slump at sandwich chains like Subway and Quiznos, Panera Bread CEO Blaine Hurst believes that hiring food leaders like Harlem's chef Marcus Samuelsson for their video series Food Interrupted can bring about change.
Food Interrupted, documents leaders in the food world who meet with everyday heroes who have dedicated their lives to changing America's food system. Together they encourage others to do the same.
In the Grain episode, Panera brings together Harlem Chef Marcus Samuelsson and everyday hero Jon Hammond of Weiser Family Farms' to discuss the importance of ancient grains and their role in the future of food. Together they explore the Tehachapi Heritage Grain Project, an effort to bring back the original wheat strains grown by the first settlers of California.
Here's the video with Chef Marcus Samuelsson and Jon Hammond:
Via source
---