---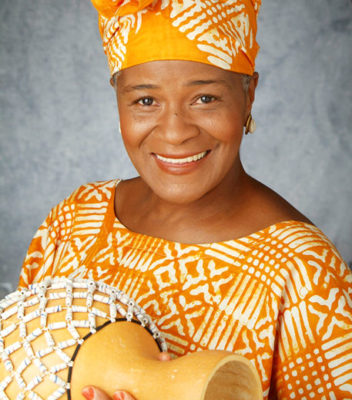 2016, marks the 100th birthday of author and book illustrator, Ezra Jack Keats. His groundbreaking children's book The Snowy Day, tells the story of a little boy named Peter who puts on his snowsuit, stepped out of his house and into the hearts of millions of readers. The Snowy Day transformed children's literature with its pioneering portrayal of an African-American child and the charming story and artwork that won it the Caldecott Medal.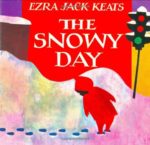 Host/Producer Savona Bailey-McClain has reached out to the Ezra Jack Keats Foundation to start a new literary tradition at the station.
On Friday, December 23rd, Harlem based storyteller Malika Lee Whitney will read this classic story LIVE during the broadcast of the show. Malika Lee Whitney is Artistic Director of Pickney Productions, an arts and education consortium based in Harlem.  Her work as a performing artist is well known for presenting culturally vibrant and relevant programs for audiences of all ages. Ms. Whitney has also served as a producer and host on WBAI Radio for many years presenting arts, public affairs, and music programs.
Dr. Deborah Pope, Executive Director of the Ezra Jack Keats Foundation shared:
This news is thrilling for me to hear. I grew up listening to WBAI and it is wonderful to know that The Snowy Day is being woven into the fabric of this vital radio station. Ezra was a New York City boy. I think he would have been so happy to know that his book is to be honored in this way.  
According to Harlem based Host/Producer Savona Bailey-McClain:
The Snowy Day was the first book my mother bought for me and my sister. And then she bought us Whistle for Willie. It's an honor to work with the foundation and to help children of this generation hear this wonderful story and treasure it like so many of my generation.
The broadcast begins at 5 p.m. EST and can be heard on WBAI FM 99.5 on the airwaves or live stream on wbai.org and tunein.com.
---