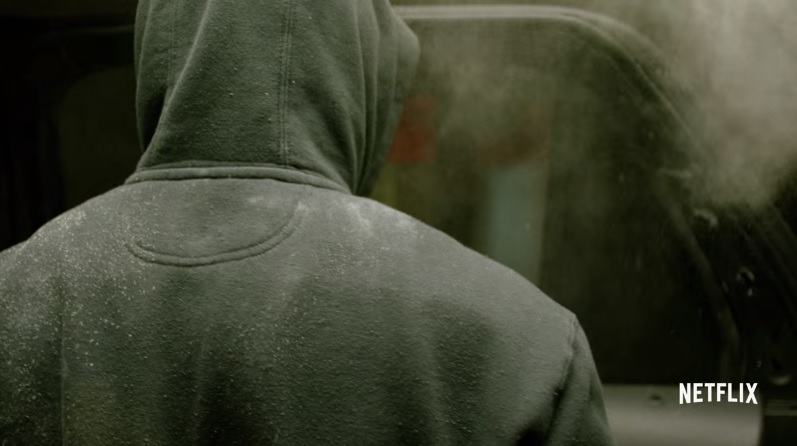 Netflix has released the first teaser trailer for Luke Cage's second season, which is set to land on the streaming service next month.
Luke Cage is back and if course he is packing a punch as he takes back the streets of Harlem from crime after his first adventure with The Defenders. Of course, I can sit here and write a lot of speculation or I can show you what the press release says:
"After clearing his name, Luke Cage has become a celebrity on the streets of Harlem with a reputation as bulletproof as his skin. But being so visible has only increased his need to protect the community and find the limits of who he can and can't save. With the rise of a formidable new foe, Luke is forced to confront the fine line that separates a hero from a villain."
So it looks like Luke Cage is dealing with the aftermath of his first season and adventures with The Defenders as he meets his first proper tricky bad guy, who this time is Bushwhacker.
It's a bit like the second movie in a superhero franchise when the hero meets a tougher more complex threat that pushes them closer to their limit. Like the Joker in the Dark Knight and Winter Soldier in Captain America: Winter Soldier.
Check out the trailer below:
New episodes hit on June 22nd, 2018, as Luke Cage returns to Netflix.
Via source
Related Articles
---
---