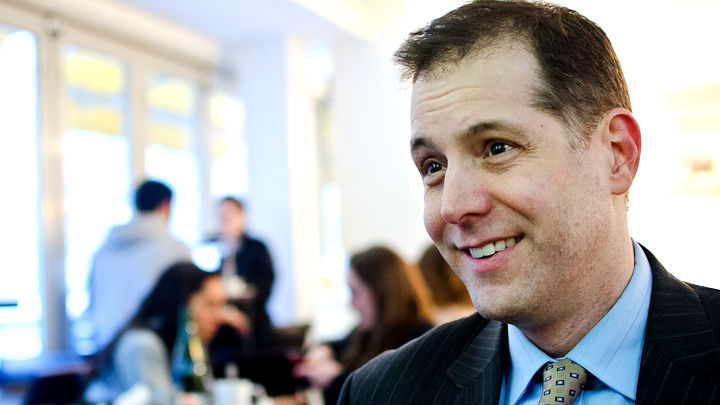 The untimely passing of Principal Worrell-Breeden in May has torn at the heart of the Teacher College Community School and the broader neighborhood.  
New details emerging about the circumstances of her death will only compound this pain.  The wonderful students, parents, and staff of TCCS have built a vibrant and remarkably diverse educational community that has quickly become one of the most sought-after schools in northern Manhattan.  The tragic nature of Ms. Worrell-Breeden's passing should not in any way detract from that success.  Furthermore, I want to caution against jumping to conclusions about links between her death and any aspect of DOE policy until more is known about the circumstances leading up to her final days.
No related posts found...
---