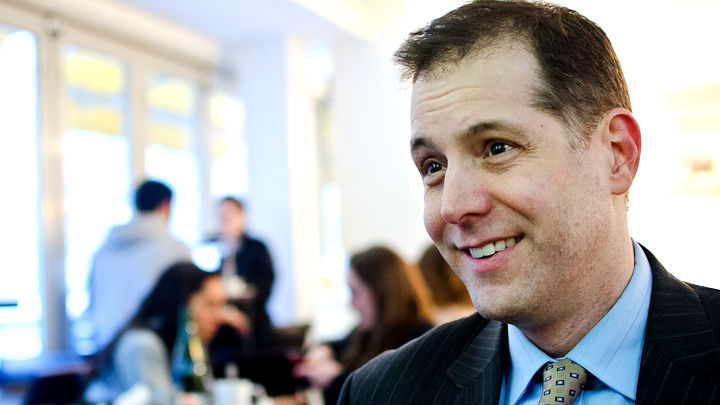 On Thursday, November 12, Harlem City Council Parks Committee Chair Mark Levine will lead a hearing on Int. 737, a bill he sponsored that would create a task force to address the impacts of shadows from the development of super tall towers over public parks.
The issue of park shadows has come to the forefront as new super tall buildings line streets adjacent to parks, such as new towers that could darken more sections of Central Park.
In New York City, measures to reduce the effects of tall buildings that block sunlight go back to 1915 and led to the city's first comprehensive zoning law.
The proposed park shadows task force would recommend ways to reduce shadows and report on their findings at the end of every year. The task force would include include the Commissioner of the Parks Department. the chair of the Planning Commission, as well as the chair and commissioners from the departments of Buildings, Environmental Protection, and Housing Preservation and Development.
Members of the City Council Parks Committee
Carl Weisbrod, Chair of the City Planning Commission Parks Department Representatives
Municipal Art Society
New Yorkers For Parks
Committee for Environmentally Sound Development
Friends of Morningside Park
Friends of Sara D. Roosevelt Park Sierra Club
New York City Housing Authority, 250 Broadway, 16th Floor, New York, New York,
Related Articles
---