---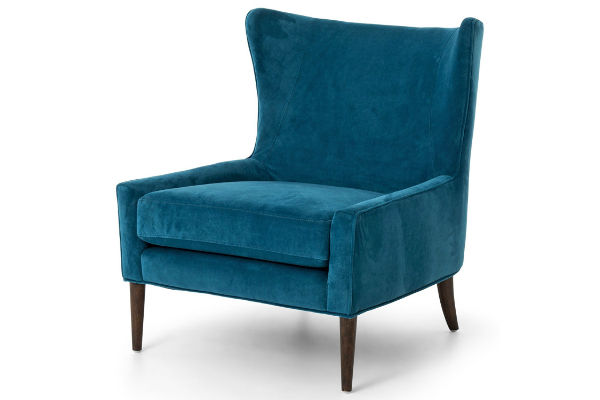 Embrace the luxe side of life in the hottest home gear from Kathy Kuo Home by Harlem resident Kathy Kuo. From floor to ceiling, her designs present a shopping list with inspiration from life, luxury and more.
Here's our curated four star picks from her collection:
Grady The Bulldog Smoking Cigar Sculpture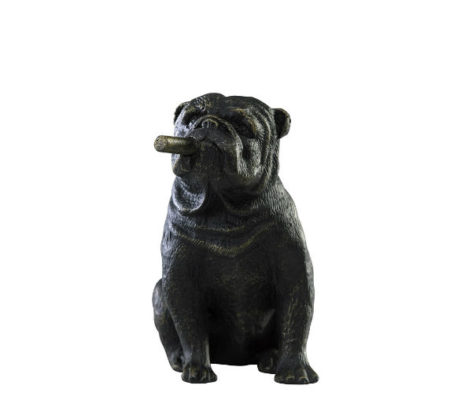 Oh we love it when things get a little 'ruff' – like this adorable cast metal bulldog, chomping on a cigar. Whimsical and with a vintage finish, this is a great piece for rustic and vintage inspired spaces where humor and four-legged friends are celebrated. $ 72.50
Park Avenue Hollywood Regency Style Silver Leaf Cabinet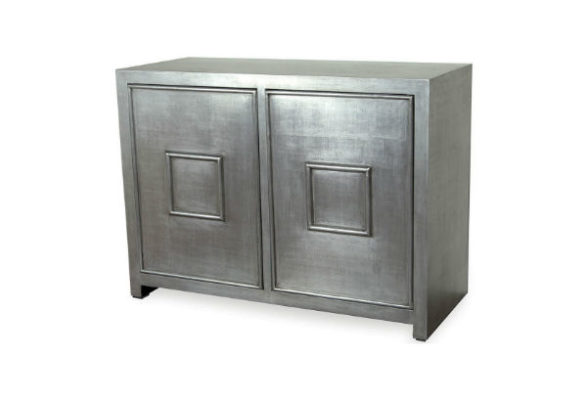 Burnished silver leaf is reflected on the Avenue Cabinet. Adjustable single interior shelf adds additional storage and allows flexibility behind the raised panel doors. $ 1,499.00
Paola Modern Classic Peacock Blue Velvet Wing Lounge Chair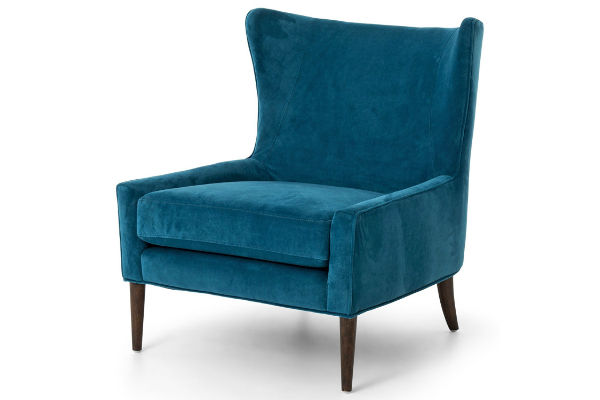 A jewel-toned, blue velvet chair adds colorful character to a living room, sitting area or bedroom. Four elegant, curved legs are finished in natural almond. Stylish and soft, the plush upholstery is inviting and elegant in any setting. $ 771.00
Ennis Antique Brass Web Sphere Decorative Sculpture Object- Large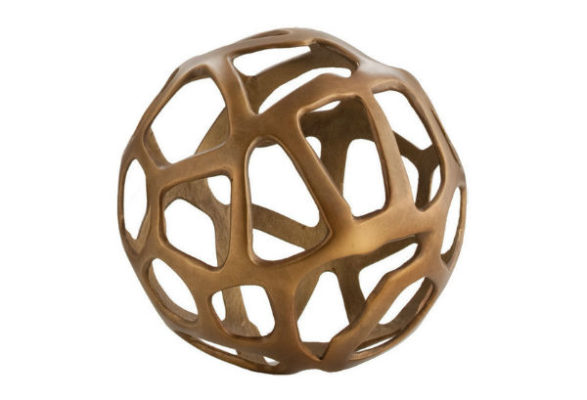 Crafted from a matte finish brass, and shaped into a delightfully modern sphere, this decorative piece of metal art would be right at home with the Saarinen's and the Eames's or in any modern space, for that matter. $ 312.00
Abaco Coastal Beach Blue Coral Sculpture Decor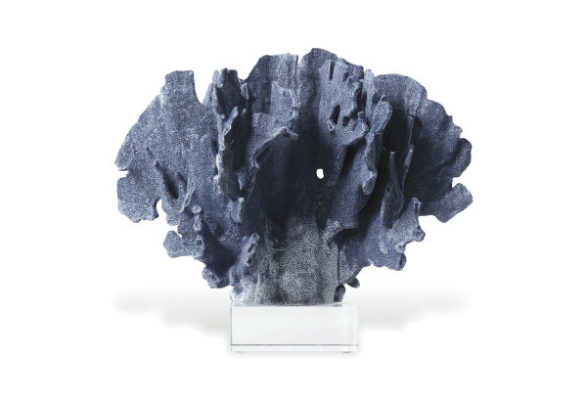 Take your modern home on a beach vacation with this Abaco reef coral sculpture. Rich violet-blue hues rise up from a clear glass block base, giving the impression that the coral is floating, as it does in the ocean currents. Perfect for a fresh, artisanal pop of color on top of a white lacquer desk or marble kitchen island.. $ 207.00
Zoe Global Bazaar Clear 4 Light Mini Chandelier

A fun, alluring piece of bohemian style, this petite, clear chandelier gives high style in simple materials. Who knew plastic could look so good? Dripping in teardrops and swag, this piece delivers a delightful, strong statement. $ 159.00
Clint Modern Safari Bronze Ring Top Iron End Table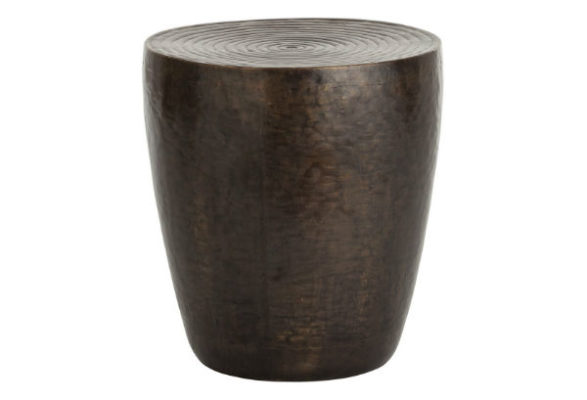 Like an ancient tree trunk, the top of this solid accent table features hammered rings that swirl out from the center in a concentric pattern. Create your own history with this collectors' item, which will complement your industrial loft decor or bring a burnished antique brass style to your modern living room.. $ 841.00
Choose a pick above paired with simple neutral design with a colorful intricate design for a great Harlem look.
---