---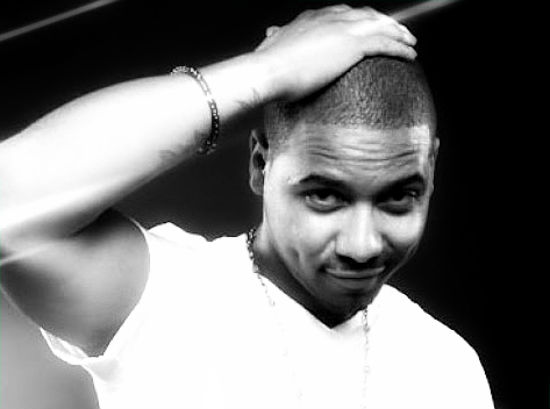 Harlem rapper Juelz Santana (real name LeRoy James) has officially turned himself into the FCI Petersburg Medium facility in Hopewell, Virginia, marking the beginning of his 27-month sentence. As reported, Santana, 36, in March 2018, plead guilty and was sentenced to 2-years in prison from his possession of a firearm and carrying a weapon on an aircraft.
The 'Love & Hip-Hop' star faced up to 10-year sentence but was able to negotiate a plea for 27 months. Earlier this year, a judge delayed the rapper's surrender date from January 30 to February 28, 2019, so that he could film a 'Love & Hip Hop,' in Georgia, according to reports.
In January, Santana married his long-term girlfriend, Kimbella of the Love & Hip-Hop series in January which included guest from Lil Kim, Jim Jones, Cam'Ron, Maino, and Joe Budden.
---