---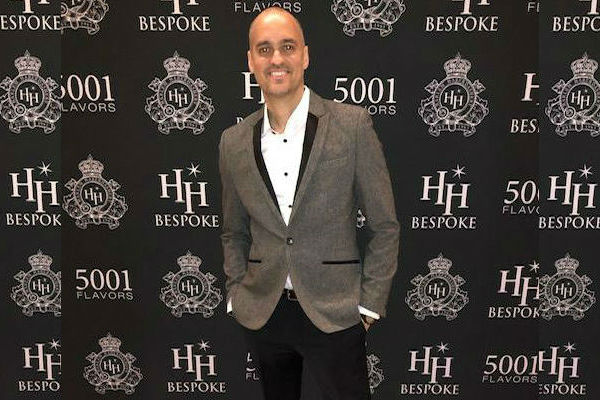 Listen to trailblazer Harlem's Joe Cruz Jr., as he talks East Harlem YaVe Tequila, his roots in the alcohol industry, being a dad and more with host Danny Tisdale, on The Danny Tisdale Show.
Harlem native Joe Cruz Jr. spent his career managing branding and distribution for national alcohol brands where he carefully observed consumption habits and trends across the country. Cruz noticed the qualms most people have with tequila and identified an opportunity to reposition the beverage by producing an ultra-smooth tequila without the notorious burn. He started the company from his couch with only $20,000. Since 2017, YaVe Tequila has grown to over 200 locations. Cruz is intent on giving back to Harlem and encouraging entrepreneurship throughout the community. YaVe Tequila is the first company to create Mango, Coconut and Jalapeño natural flavored tequila. It is small batch crafted with a proprietary process from the most awarded distillery in Jalisco, Mexico. The process brings out the authentic yet ultra-smooth taste. YaVe makes the world's first natural favored tequilas using its premium base with select super-fruits that enhance the tequila profile. In addition, Mr. Cruz is working with Union Settlement and Buy Local East Harlem in Harlem providing tequila for all of their events and a scholarship program. Joe is a father to a 16-year-old, and can fully empathize with the plight of both the child and the parent in this situation.
Find out more: https://www.yavetequila.com/
Listen to the conversation below:
Like Us, Share Us and Donate below:
All on this week's edition of The Danny Tisdale Show; the Saturday morning radio show hosted by businessman, visual artist and former Harlem Community Board member Danny Tisdale.
Check out more great Harlem World Radio interviews here, itunes or download them wherever you get your podcasts.
---