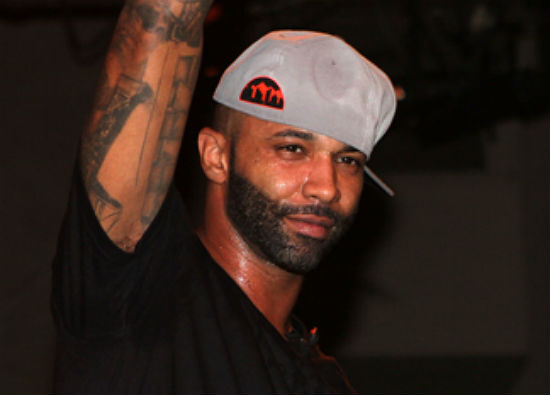 A warrant has been issued for Joe Budden's arrest in New York City. The rapper, who actually lives in New Jersey, skipped out on a court date on Thursday (May 28) and as a result is now a wanted man.
He was scheduled to appear in the domestic violence case brought against him for allegedly hitting and choking his ex-girlfriend, Audely Robles, back in 2014. But despite the media reports that police are looking for him, Budden has been active on social media.
"I'm gonna sue the living s**t out of u gentlemen," Budden tweeted in response to a manhunt conducted by the NYPD. "I'll be in a strip club in Astoria tonight. Let the 'Man hunt' know @NYPDnews."
There has been no official word from Budden or his attorney as to why he missed the court date. Budden has not yet been arrested or turned himself in (source).
Related Articles