---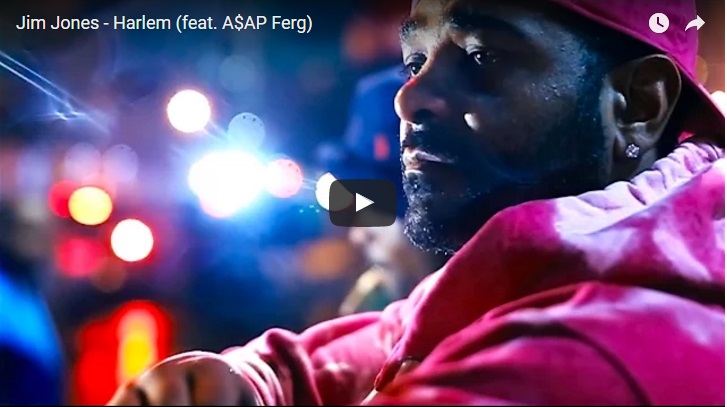 Jim Jones, along with the rest of Dipset, always made sure to put on for Harlem, and the A$AP Mob are now doing the very same thing, so it only made sense for Jones' "Harlem" record from his new mixtape, The Kitchen, to be a torch-passing moment. Joined by ASAP Ferg, the track bridges the gap between the two rappers, as a gritty New York beat feels both fresh and indebted to the city's past. Jones sticks within the comfortably stylish flows he's been known to use, while Ferg opts for a more furious double-time.
"Being from Harlem it feels good to see A$AP Ferg carrying on tradition with his recent success so this was a testament to Harlem, old and new classic," Jones says of the record.
Watch the video, listen to Jones' and Ferg here (warning language).
Related Articles
---