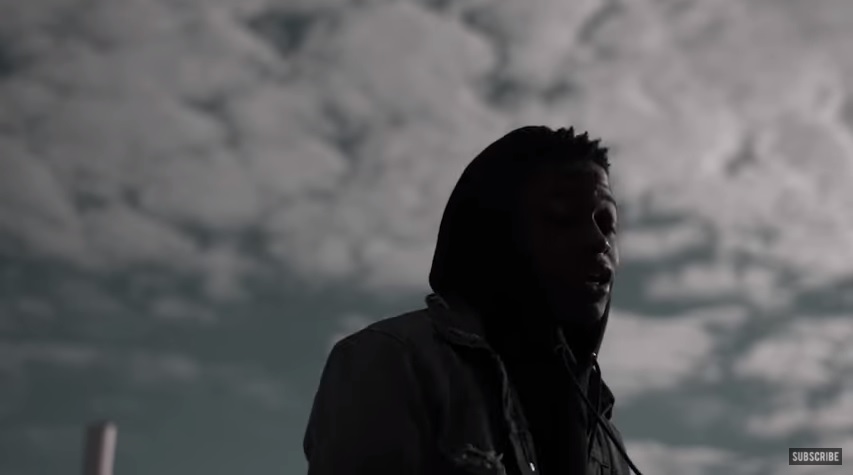 Last year, 22-year-old rapper Half-Empty made headlines nationwide when he finally met 81-year-old Florida resident Roz, with whom he developed a friendship after months of playing the Words With Friends app. Now the up-and-coming rapper from Maryland, who moved to Harlem, N.Y. just a few months ago, has a new song and video by the name of "All N All."
The visual is full of street shots, tinted skies and a relationship that may not be going perfectly. When it comes to the song, he also produced the track, under the moniker High Class Filth.
Here's the video:
The Ande-directed video features Half-Empty on what seems like a New York City street, under a pink sky. The amazing camera work slowly zooms in on Half as he raps. At first the video seems to be solely about the rapper, but shots of him laying in bed with a woman start to appear. It doesn't seem like things are all that romantic, almost devoid of emotion.
No related posts found...
---