---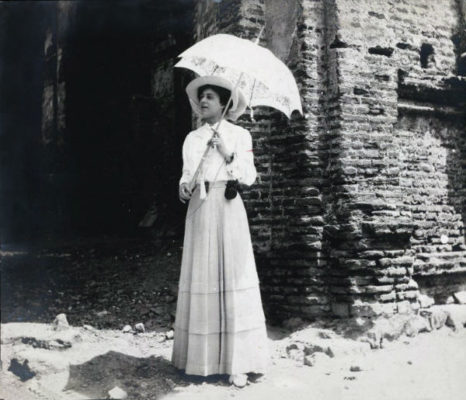 Grace Nail Johnson, February 27, 1885 – November 1, 1976, was a civil rights activist and patron of the arts, and wife of writer James Weldon Johnson.
Grace Elizabeth Nail was born in New London, Connecticut, the daughter of real estate developer John Bennett Nail and his wife, Mary Frances Robinson. Her father was the first life member of the NAACP. Her brother was developer John E. Nail, head of the Harlem branch of the NAACP. Grace was raised in New York City.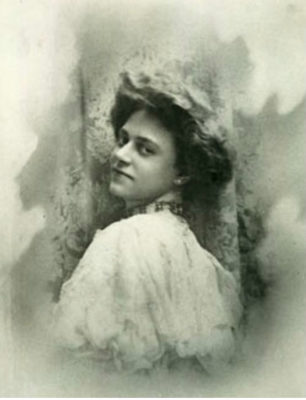 Hubert Harrison, "The Father Of Harlem Radicalism"Hubert Henry Harrison, April 27, 1883 – December 17, 1927, was a West Indian-American writer, orator…Apr 26 2017www.harlemworldmag.com
Grace Nail Johnson is usually associated with the Harlem Renaissance. She was a hostess, mentor, and activist on behalf of civil rights causes. She was founder of the NAACP Junior League, organized in 1929. She was the only black member of Heterodoxy, a feminist group based in Greenwich Village. Nella Larsen recalled traveling with Grace Johnson in the South in 1932, and passing as white patrons at a restaurant in Tennessee, as a "stunt." In 1941, Eleanor Roosevelt invited Mrs. Johnson to the White House along with Mary McLeod Bethune and Numa P. G. Adams, to discuss race relations.
During World War II Mrs. Johnson publicly resigned from a committee of the American Women's Voluntary Services because of racial discrimination in their work projects. The following year she spoke on an NBC radio program about equal pay: "We should not have two wage scales for the same job–one for men and one for women, one for Negroes and one for whites."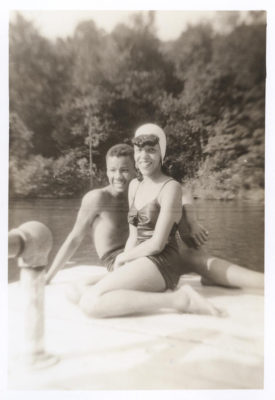 The Harlem History Club "…The Living Room Of The Harlem Renaissance," At The Harlem YMCA 1930'sThe Harlem History Club, was a study circle founded by Harlemites in the heart of Harlem in the 1930…Jun 3 2016harlemworldmag.com
Grace Nail married James Weldon Johnson on February 3, 1910, at her family's home. The couple lived in Corinto, Nicaragua in the first years of their marriage, before settling back in New York, in Harlem. They spent summers in Great Barrington, Massachusetts. She was driving and seriously injured in the 1938 automobile accident in Maine that killed her husband. Her protegee, Ollie Jewel Sims Okala, was her companion for several decades. Grace died in 1976, age 91. Her ashes were interred along with her husband's, in Green-Wood Cemetery, Brooklyn, New York.
Grace Nail Johnson kept scrapbooks of clippings mentioning her husband and herself and their work. She donated her husband's papers to Yale University, working with Carl Van Vechten to create the James Weldon Johnson Memorial Collection of American Negro Arts and Letters. Her papers are now also part of that collection.
Photo credit: 1) Via source. 2) James Weldon Johnson and Grace Nail Johnson via source.  3)
Related articles
Related Articles
---