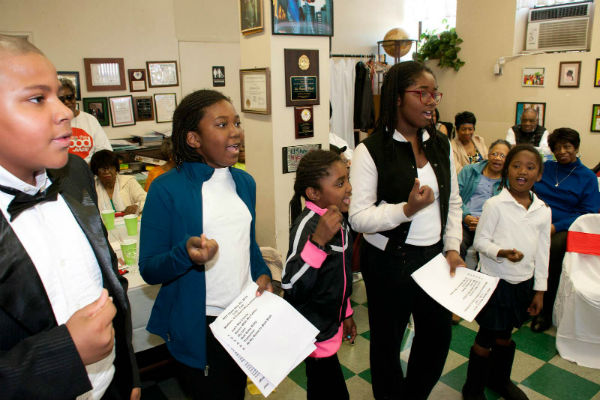 Harlem Got Talent was invited to perform at the 4th Annual Mothers and Fathers Luncheon given by the Frederick E Samuel 123 Resident Association and AARP Chapter 5393 on 140th Street on May 23rd, 2015 in Harlem, NY.
Related: Listen to a conversation with Executive Director of the Fred Samuel's Foundation, Clyde Frazier Sr. and HW CEO, Danny Tisdale on The Danny Tisdale Show >>>
Harlem families gathered during this inter-generational event that brought sons and daughters for this mothers and fathers event where song, dance and food created community.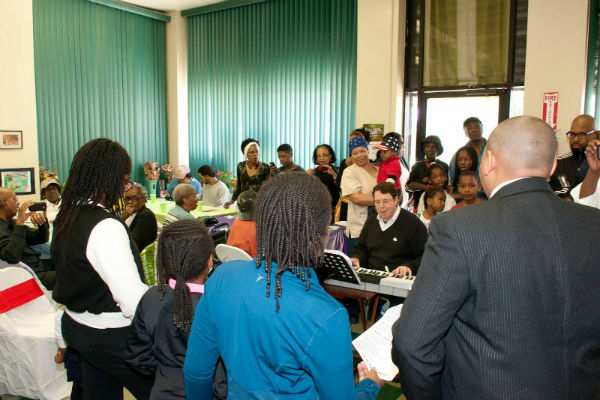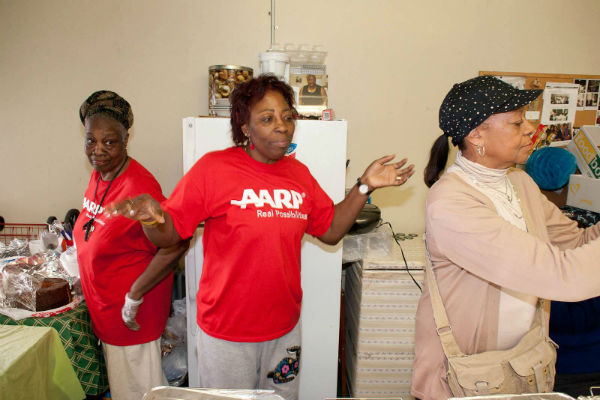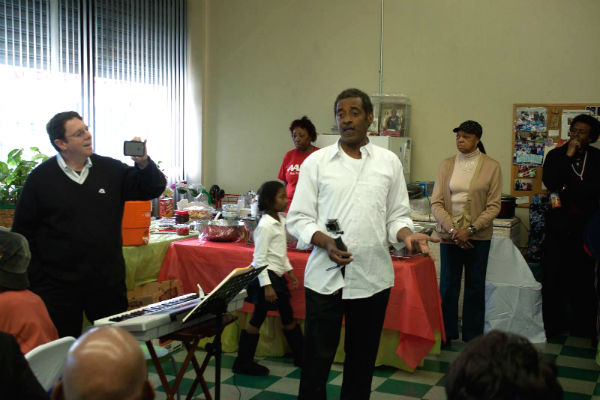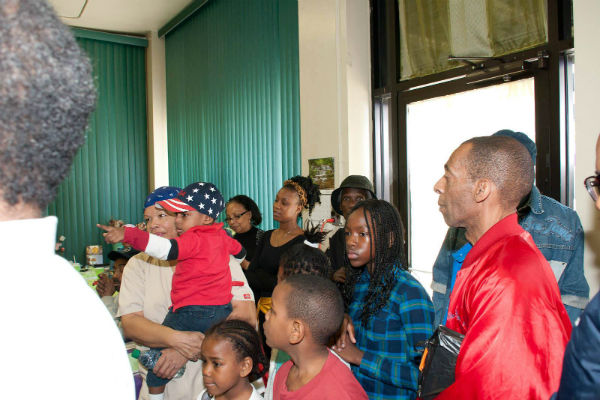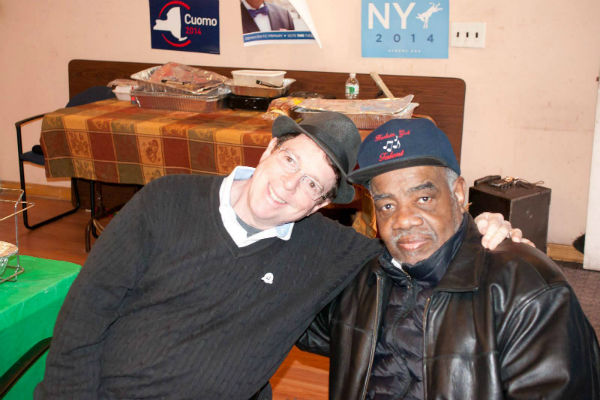 Harlem Got Talent performed followed by Dance Ministry and the Harlem Music Zone.
Harlem Got Talent is a part of the Frederick Samuel's Foundation provides free programming for youth in Harlem programming please donate here.
Related Articles
---
---