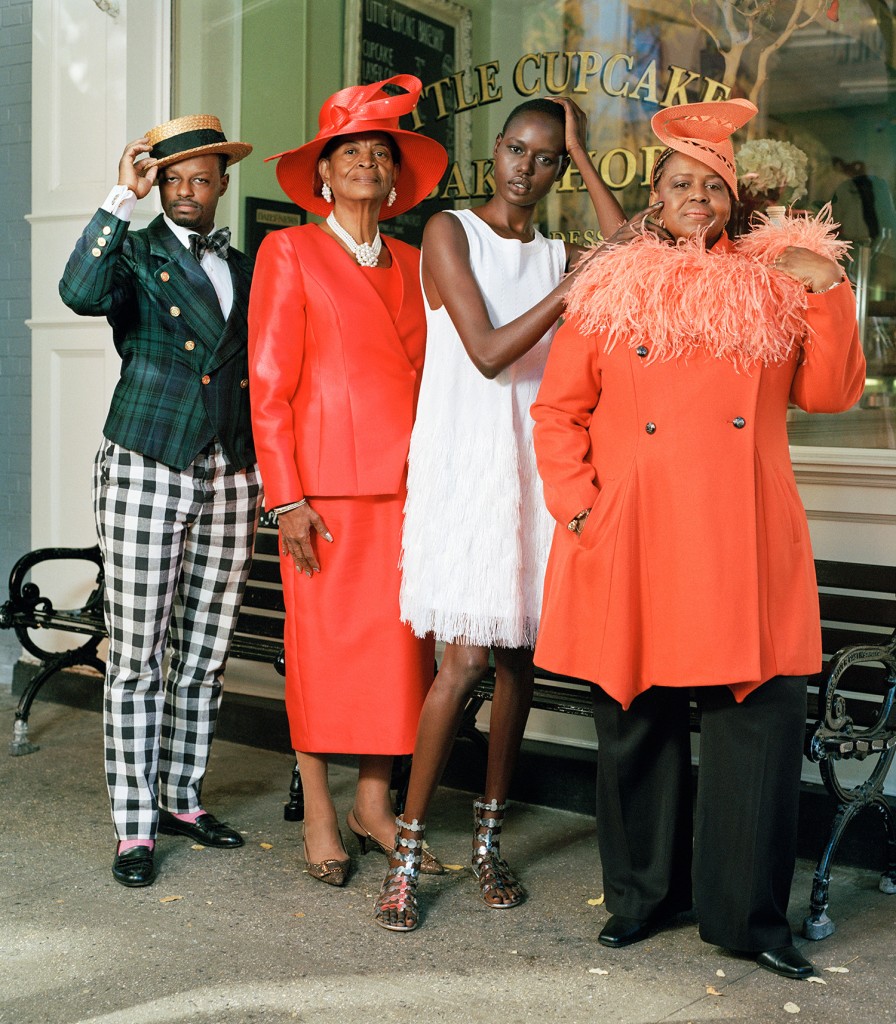 "Our Town" is a salute to NYC and its diverse residents show through images and short films. Other participants in the campaign include Lady Gaga, Yoko Ono, Helmut Lang, Cyndi Lauper, Dandy Wellington and Ajak Deng
Weber first fell in love with New York as an NYU film student. "Life in the city was so freewheeling then," says the iconic photographer. "As I now took photographs and films of my beloved city [for this campaign], I could still feel its embrace, and a tear ran down my cheek for a love once lost and again found."
Check out the rest of the campaign HERE.
Photo credit: BARNEY's NY Spring 2016 ad campaign "Our Town" shot by world famous photographer, Bruce Weber features Dandy Wellington, Thelma Washington, Ajak Deng and Evetta Petty of Harlem's Heaven Hats Shop.
Related Articles
---
VIDEO
---
"Dr. Harry Delany is a renowned Harlem born and raised surgeon, the son of the great jurist and civil rights leader, Hubert Delany...." This monthly post is made in partnership with Harlem Cultural Archives.