---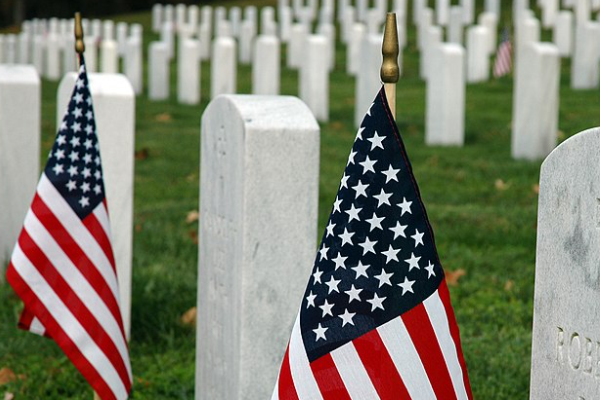 Today, Harlem Rep. Adriano Espaillat and  María Elvira Salazar released the following statements in support of their bill, the Gold Star Families Benefits Protection Act.
Which would restore access to surviving children of families who have made the ultimate sacrifice of losing a loved one in service to our nation.
"Our service members put their country first while risking their lives so that we can live life in freedom and with liberty," said Rep. Espaillat. "They along with their families dedicate their lives to a life of service to our nation and we must continue honoring our fallen service members by fully supporting their families, especially during these trying times. Military families to not shy away from the challenge of protecting our nation, and we owe it to them to protect the loved ones they have left behind."
"Our Gold Star Families made the ultimate sacrifice, and they deserve the full benefits of the military support system" said Rep. Salazar. "I am proud to co-lead the bipartisan Gold Star Families Benefits Protection Act and work with our local American Legion to honor the children of our fallen heroes."
Specifically, the Gold Star Families Benefits Protection Act works to ensure all surviving children of a fallen service member, who received the Gold Star lapel or a Next of Kin Deceased Personnel lapel, maintain access to worldwide on-base commissary stores and morale, welfare, and recreation (MWR) retail facilities on the same basis as a member of the armed forces on active duty.
Currently, surviving dependents age out of MWR access, but the death of a military parent is a permanent loss to the surviving dependent.
This policy restores access to those who have aged out of the system but carry the burden of losing a loved one for a lifetime.
A "Gold Star Child" is defined as "the child of a service member who lost his or her life under honorable conditions while serving on active duty in the armed forces during a war, in a campaign or expedition for which a campaign badge has been authorized, or during the period beginning April 28, 1952, and ending July 1, 1955."
Representative Espaillat is the first Dominican American to serve in the U.S. House of Representatives and his congressional district includes Harlem, East Harlem, West Harlem, Hamilton Heights, Washington Heights, Inwood, Marble Hill, and the northwest Bronx.
First elected to Congress in 2016, Representative Espaillat is serving his third term in Congress.
Representative Espaillat currently serves as a member of the influential U.S. House Committee on Appropriations responsible for funding the federal government's vital activities.
He is also a member of the Congressional Hispanic Caucus (CHC), where he serves as the Second Vice-Chair and is a member of the Congressional Progressive Caucus, where he serves as Deputy Whip.
Representative Espaillat also currently serves as a Senior Whip of the Democratic Caucus. To find out more about Rep. Espaillat, visit online at https://espaillat.house.gov/.
---