---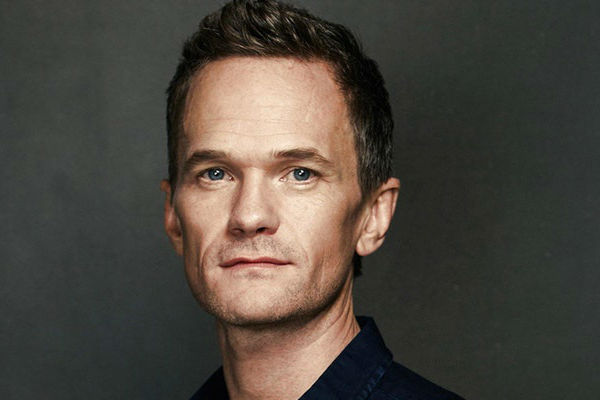 Craig Singer has directed Award-Winning indie flicks with the likes of Debbie Harry and Harlem resident Neil Patrick Harris (post his Doogie Howser period). He's received an Academy of Television Arts & Sciences Primetime Emmy Award Nomination and a Silver Telly Award. He's launched cutting- edge tech companies that integrated film with the internet and social media. He spent almost a decade working as a creative VP for Disney. Now, he's back in the director's chair with a new edge-of-your-seat and eerily timely horror film: "6:45."
"I made '6:45' with a wonderful, eclectic group of young talented artists about two weeks before the world turned upside down," says Singer, whose cast includes Thomas G. Waites, Augie Duke, Michael Reed, Armen Garo, Remy Ma, and Hall of Fame boxer, Ray "Boom-boom" Mancini. Singer's longtime writing partner Robert Dean Klein penned the script.
"The film imagines what it would be like if the best days of your life suddenly turned into your very worst nightmare and you were forced to relive that same day again and again," he says. "But the interesting thing is that the plot, which is sort of a 'Groundhog Day' horror, is now very relevant to what we are all experiencing with Covid-19. We're all experience the same bad day over and over again. We are all living a sort of '6:45.'"
With theaters closed and in-person events canceled, the film will make its debut this fall at live-streamed film festivals around the world.
Singer first garnered attention at the Cannes Film Festival where he showed his film "A Good Night to Die," starring Michael Rapaport and Debbie Harry. His films have also shown at the Tribeca Film Festival, Hollywood Film Festival and LA TV Fest.
He went on to make back-to-back films with Lions Gate, before launching his Tribeca-based tech firms FanLib and My2Centences. When Bob Iger bought out those efforts in 2008 for Disney, Singer agreed to join the company developing and producing media for Disney Online Originals. He is also the co-creator of both OLLIE MONGO & CASSI's POEM with legendary Rugrats creator Arlene Klasky of Klasky Csupo fame.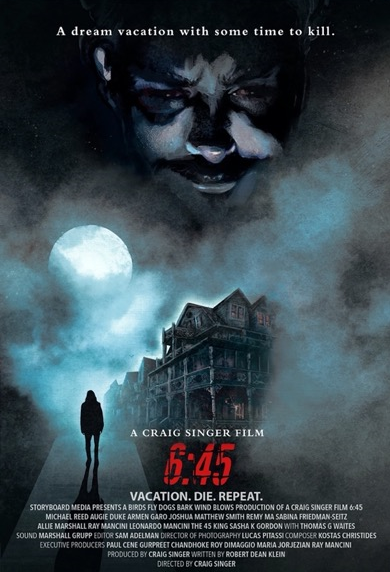 "I'm getting back to my creative roots with '6:45,'" says Singer, who has four new films announced, including "TAT," which explores the dark side of "memorial tattoos" – "I love how it '6:45' echoes what people are really going through right now. None of us could have predicted this but it is incredible if not bittersweet timing."
Singer's other films include Animal Room (Neil Patrick Harris, Matthew Lillard, Amanda Peet); Dead Dogs Lie (Tommy Flanagan, Peter Greene, Gary Stretch)' Dark Ride (Jamie-Lynn Sigler, Patrick Renna, Alex Solowitz); and Perkins 14 (Patrick O'Kane, Richard Brake).
---