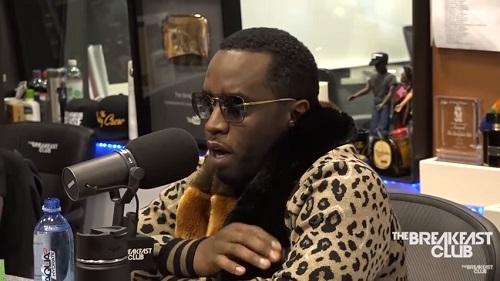 Diddy says he is very content with his brood of six kids, but wouldn't mind expanding his family with long-time girlfriend Cassie.
The mogul sat down with the Breakfast Club Friday, and shared his thoughts on procreating:
"Without a doubt, I love children," he said. "I could go to eight without a problem. Can't stop, won't stop. Whatever is supposed to happen in the future is going to happen, but that's something that I want."
Here's the video:
Related Articles
---
VIDEO
---
"We re-imagine, recreate, and redeem cultural omissions and misrepresentations of Blackness, for the culture. ...." This post is made in partnership with British Pathé.