---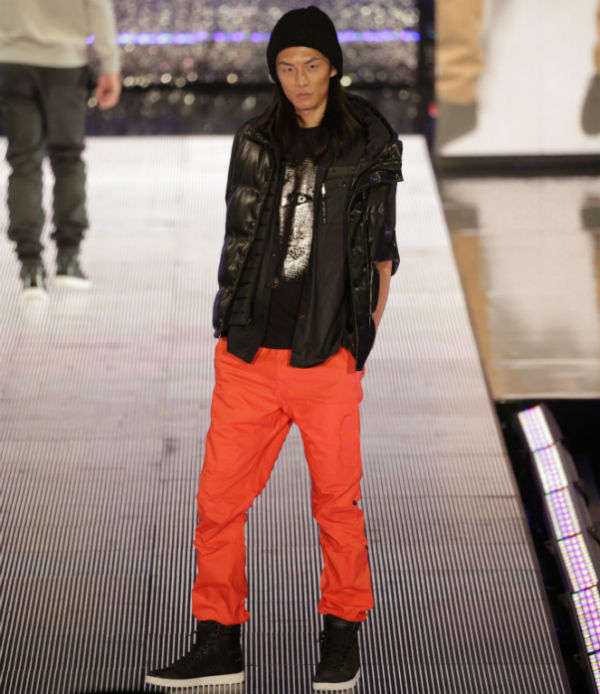 Sean John, the contemporary fashion lifestyle company, founded by Harlem man Diddy and Macy's, Inc.,  announced today that they have renewed their agreement under which Macy's will continue to be the exclusive U.S. department store retailer for the sportswear line.
The Sean John product will be available online at macys.com and in more than 400 Macy's stores across the country, with additional stores to be added in the years ahead.
Sean John sportswear will continue to be carried in Macy's stores – including, the newly renovated Macy's Herald Square Flagship location in New York. Sean John will partner on an omni-channel presence with Macy's being the brand's principle ecommerce retailer. This renewed partnership will make way for a fresh approach to the marketing and social media programs through the brand's segmented method in capturing the attention of the millennial consumer, resulting in desired engagement across all channels.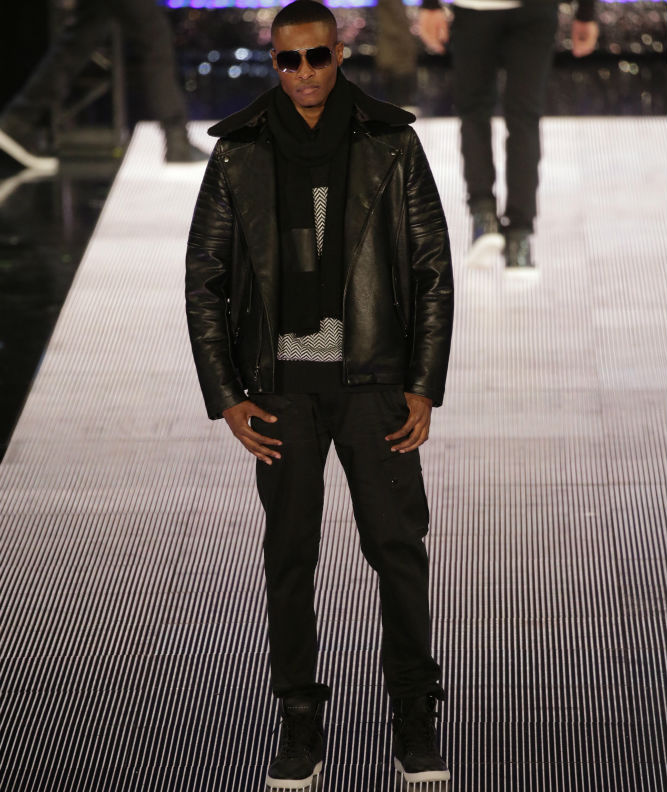 Sean John's men's sportswear collection features trend-driven fashion for young professionals that seamlessly transitions from day into night. The exclusive lifestyle line, created in mind to fit all aspects of life, includes denim, knits, tees and shirts, as well as active-wear. The modern offerings will continue to drive the assortment with an added emphasis on fabric development that utilizes a contemporary approach to rejuvenating classic silhouettes. In addition to the exclusive sportswear offering, Sean John fragrances, fine tailored clothing, shirts and ties, timepieces, footwear, boys' apparel, and more recently girls' apparel, featuring Sean Comb's daughters and launching in 2016, will also have increased visibility in Macy's stores throughout the country.
Sean John Founder, Sean "Diddy" Combs, said, "Macy's and Sean John have had a synergistic partnership that has thrived over the last 15 years and I am beyond pleased to continue our partnership with such an iconic American retailer.  I am excited by the opportunity that this extended deal will continue to give the Sean John brand and all of our licensing partners."
"This extended partnership enhances an already strong business and personal relationship that has been built over the last 15 years and will prove to be a great step in growing the already lucrative apparel and accessory business at Macy's," said Sean John President and CEO, Jeff Tweedy. It is and will always be our goal to provide trend-focused fashion for the Macy's consumer – Our focus is to have a larger footprint in current Macy's doors and expand to new doors.
Terry Lundgren, chairman and CEO of Macy's Inc., said, "The Sean John brand is an important part of our men's assortment at Macy's. We are pleased to extend this partnership that began nearly 15 years ago with this renewal of our exclusive retailer agreement. This partnership allows Macy's to deliver to our customers apparel and accessories that speak to current trends and the urbane and stylish aesthetic that Sean John is known for across the U.S."
Jeff Gennette, Macy's president, also added, "Since the signing of our first exclusive deal with the brand in 2010, the Sean John collection has greatly expanded and reinforced Macy's as a top retail destination for the millennial consumer. The Sean John brand has accentuated the assortment in our men's department, and has helped set us apart from other department store and specialty retailers by providing an interesting and complete assortment of modern men's sportswear."
The Sean John product is available online at macys.com and in over 400 Macy's stores across the country, with additional doors to be added in the years ahead. Learn more at www.seanjohn.com
No related posts found...
---