---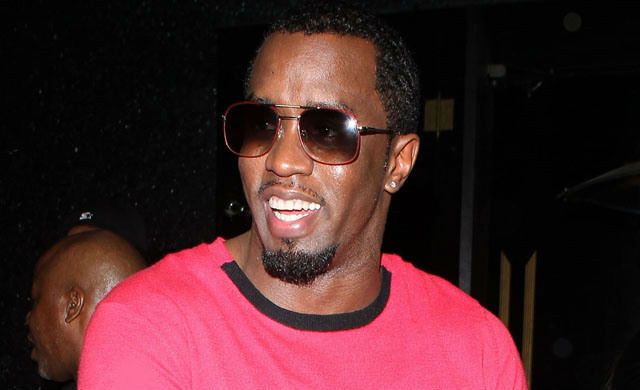 Harlem superstar Diddy brings his musical talents to Fox, he joins the network's upcoming singing competition, The Four: Battle for Stardom, as judges on January 4th, 2018.
"This show is going to disrupt the world of competition television and will revolutionize the format," said Diddy in a statement. "We plan on being the best talent show out there, taking it to that next level and making history again. This series is about pure competition, fighting for your survival. Do you want to win? Do you want to be great? We're giving fans a genuine look at what it takes to make it to the top and stay there — surrounding these up-and-coming artists with the best, turning them into the next generation of stars."
Click here for a The Four Battle for Stardom Audition
The hip-hop superstars will be joined by pop stars DJ Khaled, Meghan Trainor and Republic Records Group President, Charlie Walk and presented Fergie. The winner of the series will have new music released via Republic Records through Universal Music Group, Variety reports.
The show will premiere on Fox on January 4, 2018, www.fox.com/
Via source
#TheFourBattleForStardom
Related Articles
---