---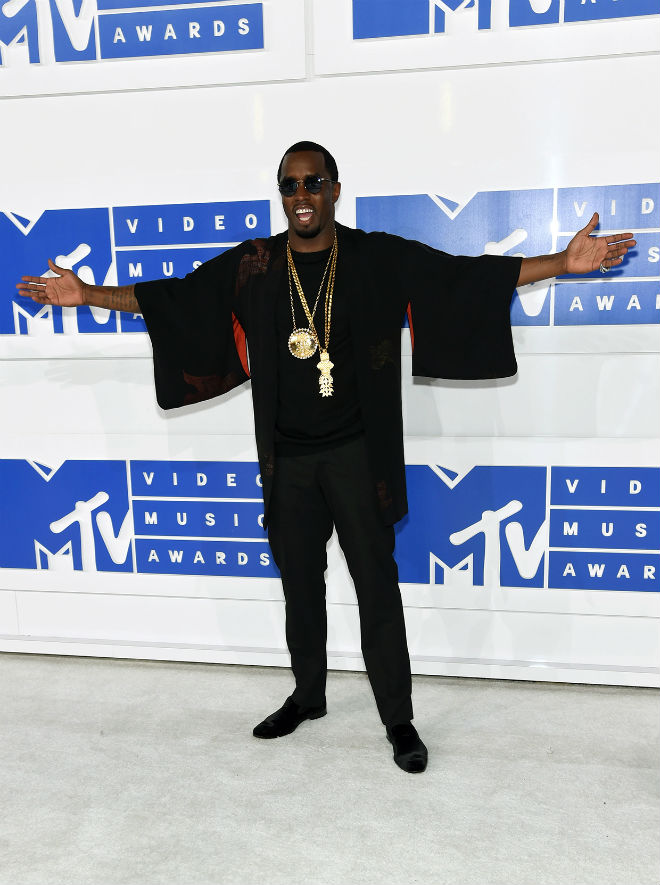 The Jasmine Brand reports that Harlem man Sean "Diddy" Combs is extending his resume a little further. On Tuesday, the entertainment mogul announced he will be opening his third charter school.
Reports confirmed the businessman pledged to give $1 million to a network of charter schools for a new location in the Bronx. He shared the news on Instagram on Tuesday in a video detailing his excitement in the opening of the new school. He captioned the moment,
I have some special amazing news!! We are opening up our THIRD SCHOOL – CAPITAL PREP CHARTER SCHOOL is coming to the BRONX in 2019!!
While also sharing why he's so passionate for education…
I know from my own experience that receiving a great education makes a huge impact on a child's future. I want our kids to have access to everything they need to succeed, in school and life. Which is why I'm also pledging $1,000,000 to help give our kids every advantage possible. ??
The school is expected to open in September 2019 with at least 160 sixth and seventh grades with goals to expand to 650 students in grades six through 11 over the next five years. The mogul already has two schools in Bridgeport, CT and Harlem, NY.
Photo credit: via MTV.
---