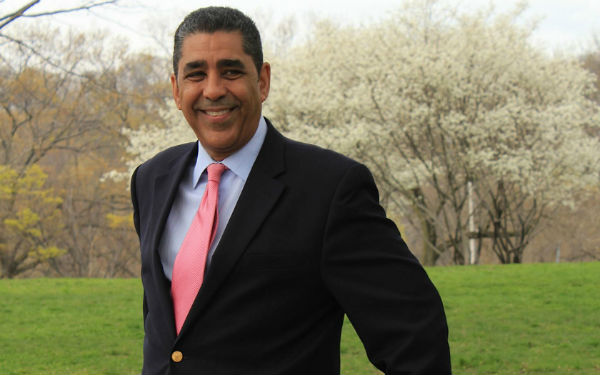 Today, Congressman Adriano Espaillat released the following statement in recognition of Dominican Heritage Month:
"As the first Dominican American to ever serve in the United States Congress, I am proud to recognize Dominican Heritage Month and celebrate the contributions Dominican-Americans have made to society," said Rep. Espaillat.
"Dominican-Americans have worked hard to contribute to the nation and our contributions can be found in every facet of United States life. From notable individuals such as fashion designer Oscar de la Renta, Pulitzer Prize winner Junot Diaz, Secretary of Labor Thomas Perez, and baseball giant David Ortiz, known as ''Big Papi'' – Dominican-Americans have made numerous economic, cultural, and social contributions to the United States.
"As we commemorate Dominican Heritage Month and celebrate the birth of Juan Pablo Duarte, a founding father of the Dominican Republic, I am proud to stand as a member of the United States Congress to represent New York's 13th Congressional District and reflect and acknowledge the tremendous courage and sacrifices of my forefathers who made it possible for me and individuals like me to reach their aspirations and achieve a shot at the American Dream."
Related Articles