---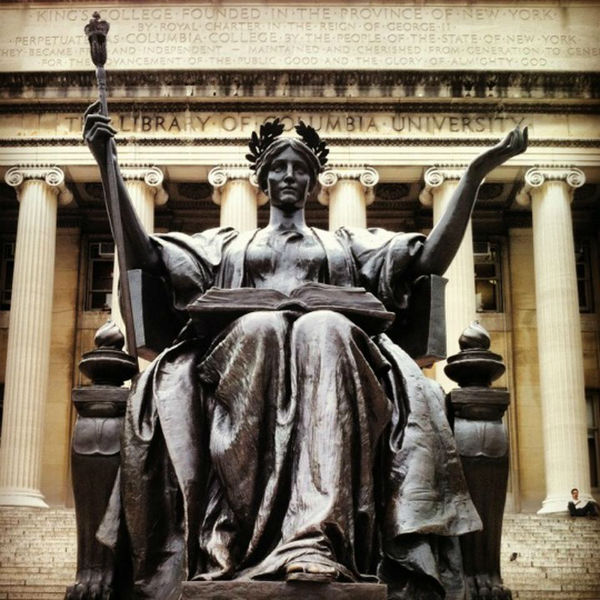 Despite objections from the Columbia University administration the National Labor Relations Board (NLRB) ruled Tuesday to uphold the results of a December election where teaching and graduate assistants at the university voted in favor of forming a union.
In December graduate students voted 1602 in favor to 623 apposed to join the newly-created Graduate Workers of Columbia-United Auto Workers Union. Shortly after the vote Columbia University filed objections with the NLRB citing six examples of misconduct — including various forms of voter suppression and voter intimidation — and claimed that the misconduct could have had an influence on the election.
On Monday the NLRB's Brooklyn office recommended overruling the objection entirely due to insufficient evidence provided by Columbia, according to the board's ruling.
"We are excited about the Board's decision upholding the overwhelming result of our democratic vote," Olga Brudastova, a research assistant at Columbia said in a statement. "Now that we've officially won our union, we can focus on bargaining improvements in a fair contract."
Related Articles
---