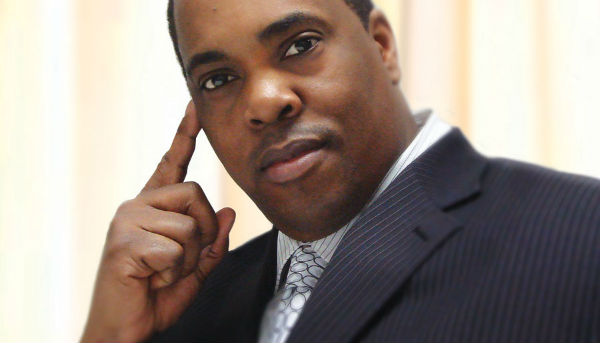 Today, Harlem man Clayton Banks talks about his tech work in and around Harlem on The Danny TIsdale Show on Harlem World Radio.
Banks talks to Danny Tisdale about the ongoing work of Silicon Harlem, his plans for the Borough President, Gale Brewer's Commission on Public Information and Communications, his advice for Harlem youth who want to get involved in the tech industry and his favorite places in Harlem.
Listen to the show at 5 pm EST here recorded live today at Saturday, August 1st, 2015 – Please check back for new time and look for time listed!.
Join Harlem World Nation at:
Any questions or comments contact us at harlemworldinfo@yahoo.com
Related Articles